The UGCC created a Council to coordinate the assistance to Ukrainian military
Thursday, 27 November 2014, 13:54
According to the decision of the Synod of Bishops of the Kyiv-Galician Major Archbishopric of the UGCC at the Patriarchal Curia of Church was created the Coordination Council for Pastoral Care in the critical situations, which will combine the possibilities of the Church and its faithful with the needs of soldiers and temporarily displaced persons.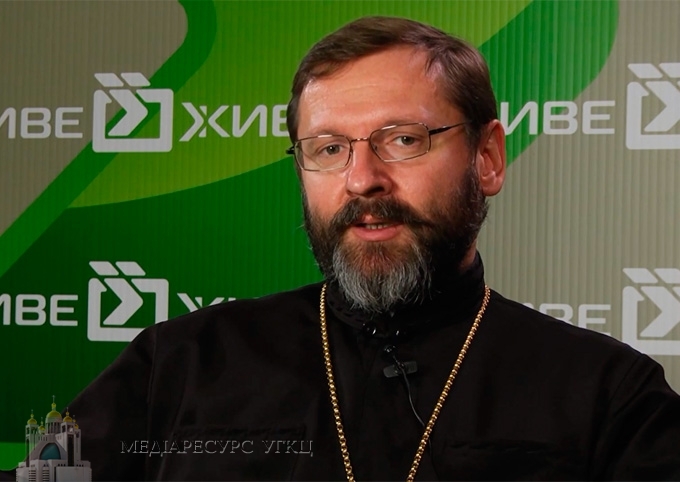 As explained the Father and the Head of the Ukrainian Greek Catholic Church His Beatitude Sviatoslav in his video blog on "Zhyve.TV", Synod decided to create such a council to make assistance in the field of military chaplaincy, pastoral care of health protection, in volunteering and laity's activity more effective and coordinated.
"This council has its guardian - Bishop Bogdan (Manyshyn), the Auxiliary bishop of Stryi diocese who personally spent much time among our soldiers in the area of ATO. The Bishop constantly communicate with their families, families of those affected by military events in Ukraine. He personally knows their needs, studying them and tries to properly coordinate the actions of the Church in this matter",- said the Head of the UGCC.
The Pontiff said that today "every Christian must ask himself: what I personally have done to help refugees, protect my country, made for the person who gives his life on the battlefield for us to live and work independently...?"" These issues stand before every Christian and every Ukrainian", - stressed His Beatitude Sviatoslav.
UGCC Department of Information
PUBLICATIONS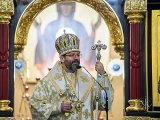 Head of the Ukrainian Greek Catholic Church brings multifaceted experience to project of evangelization.
MEDIA