"The Ukrainian Greek-Catholic Church did not simply come out of the catacombs - it became a Church of high spirituality," Leonid Kravchuk
Wednesday, 21 August 2013, 17:15
The first president of Ukraine, Leonid Kravchuk, believes that the Ukrainian Greek-Catholic Church celebrated the 1025th anniversary of the Baptism of Rus-Ukraine at an appropriate dignified level. According to a reporter from UGCC Department of Information, Leonid Kuchma made such a statement on August 20th at a press conference in Kyiv.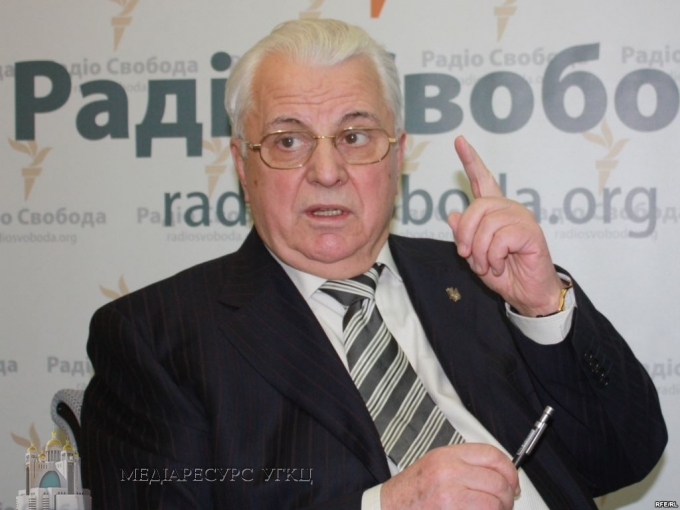 "And the world has truly valued it. For example, the Blessing of the Cathedral of the Greek-Catholics which happened over last weekend, gathered people from practically the whole world. This is very important. This means that the Greek-Catholic Church did not simply come out but that it transferred to Kyiv and became a Church of high spirituality. For us, this is very-very important!" emphasized the first president of Ukraine.
UGCC Department of Information 
PUBLICATIONS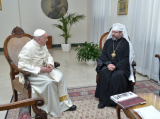 3 July at 10:00 AM, at Casa Santa Marta in the Vatican, Pope Francis met with His Beatitude Sviatoslav. The meeting was held at the request of the...
MEDIA