"The Ukrainian Greek-Catholic Church did not simply come out of the catacombs - it became a Church of high spirituality," Leonid Kravchuk
Wednesday, 21 August 2013, 17:15
The first president of Ukraine, Leonid Kravchuk, believes that the Ukrainian Greek-Catholic Church celebrated the 1025th anniversary of the Baptism of Rus-Ukraine at an appropriate dignified level. According to a reporter from UGCC Department of Information, Leonid Kuchma made such a statement on August 20th at a press conference in Kyiv.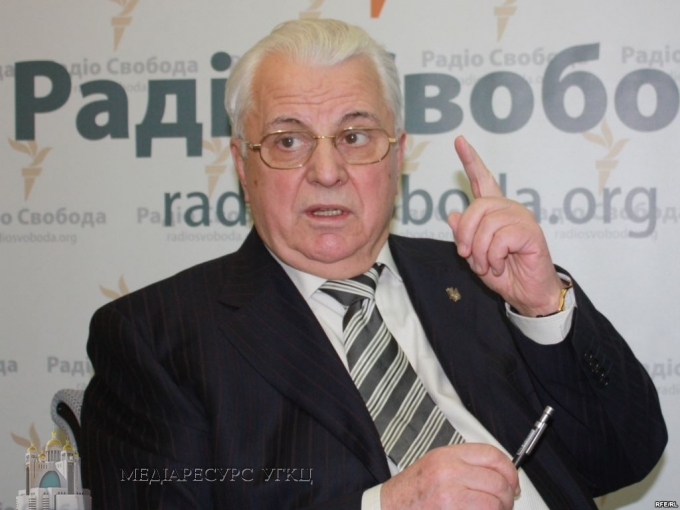 "And the world has truly valued it. For example, the Blessing of the Cathedral of the Greek-Catholics which happened over last weekend, gathered people from practically the whole world. This is very important. This means that the Greek-Catholic Church did not simply come out but that it transferred to Kyiv and became a Church of high spirituality. For us, this is very-very important!" emphasized the first president of Ukraine.
UGCC Department of Information 
PUBLICATIONS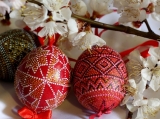 Christ is Risen! Indeed he is Risen! In the beginning was the Word, And the Word was with God, and the Word was God. All things came to be...
MEDIA