This is something unique when a mother takes her baby for the first time, - Head of the UGCC told how he helped to birth a child
Saturday, 25 December 2021, 14:05
His Beatitude Sviatoslav, the Father and Head of the Ukrainian Greek Catholic Church told on the air of the "Actors" program about how during his paramedic apprenticeship he was practicing in a maternity hospital and helped to give birth.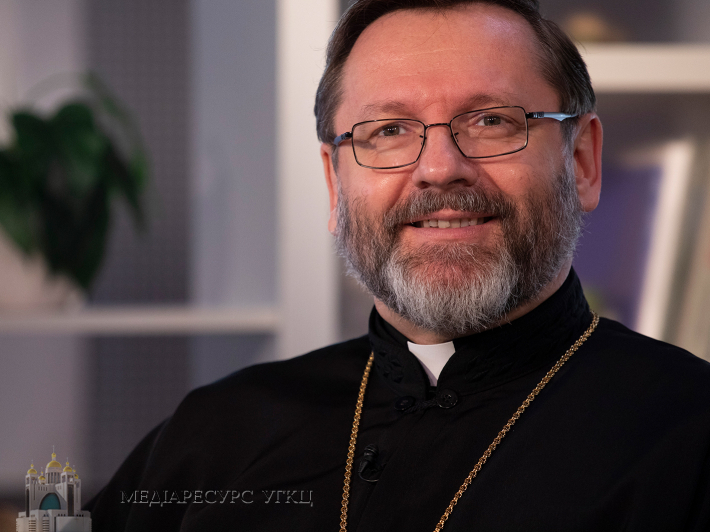 His Beatitude Svitaoslav recalled how he had to pass different types of practice in a nursing school and serving at a maternity hospital together with delivering babies was one of the tasks of a paramedic.
The Head of the Church added: "It was very delightful to see the very first moment when a mother takes her child. This is something unique. Perhaps those who have not seen this moment have not fully seen all the greatness of man as such".
The Major Archbishop also notes that people love Christmas – the birth, since Christmas is about love. Christmas is about some kind of peace, joy that goes beyond earthly reality. "
The UGCC Department for Information
PUBLICATIONS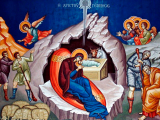 Most Reverend Archbishops and Metropolitans,God-loving Bishops, Very Reverend Clergy, Venerable Monastics,Dearly Beloved Brothers and...
MEDIA