Three Crimean UGCC priests got through. They are safe.
Monday, 17 March 2014, 09:25
We have just spoken with Fr.Mykola Kvych, the pastor of the UGCC in Sevastopol. With the help of his parishioners he managed to leave the Crimea, and now he is on the mainland of Ukraine.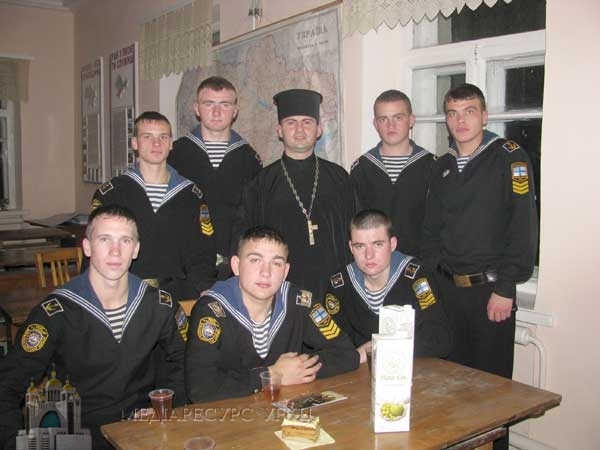 Father Nicholas refuted the text message he allegedly sent today about his seizure. "At the door of the apartment where I live, today there were several unknown individuals who rang a bell and banged the door for a long time. When they are gone away, my parishioners and I have benefited from this opportunity and I left the room. I could only pick the Eucharistic set (chalice and paten) and documents", - said the Priest.
In a telephone conversation Fr.Kvych also said that a few minutes ago he spoke with Fr. Igor Havryliv, the Pastor of Community of UGCC in Yalta, who said that they with Fr. Bogdan Kostetskyi, who is the Pastor in Yevpatoria, are now in a safe place. Where exactly – did not report.
UGCC Department of Information
PUBLICATIONS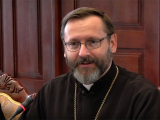 Speaking at the end of a closed-door meeting on religious freedom at the US Embassy to the Holy See, Major Archbishop Sviatoslav Shevchuk, head...
MEDIA