UCU student fraternity invites youth from Eastern and Southern Ukraine for Easter
Thursday, 02 April 2015, 11:39
For the fifth consecutive year the UCU student fraternity invites guests from other regions in Ukraine to celebrate Easter together. This year the project will take place from April 10-13. During four days students and guests from southern and eastern Ukraine will have the opportunity to make new friends, learn many new things about the history of Lviv, become acquainted with the Easter traditions in Halychyna, taste some delicious Paska [Easter Bread] and simply have a good time.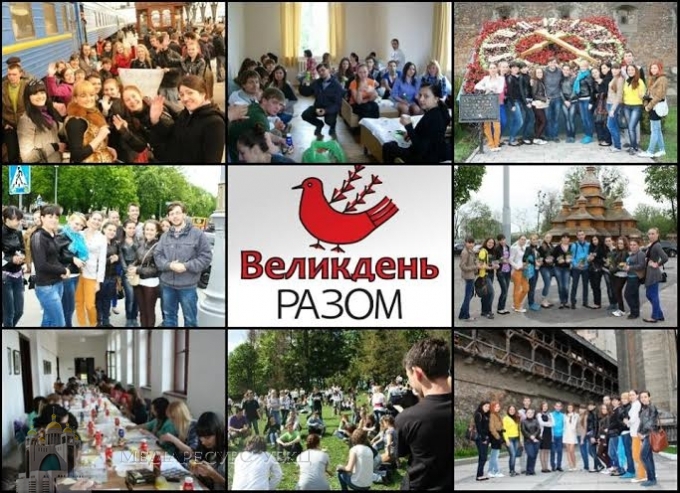 "There exists a great need that people travel throughout the country. This is hindered by: the cost of travel and the transportation logistics. The projects that we realize in UCU are a wonderful opportunity for youth from eastern and southern Ukraine to discover western Ukraine. We do not have enough interaction not only here, but also there. It is necessary to build bridges: not in one's mind, but rather simple, honest, direct. Therefore the project Easter Together is actually a part of building bridges. It is important that this baton from the Ukrainian Catholic University be also taken over by both other community, educational, and cultural entities," -shares his thoughts the Director of the Department of Recruiting of Student Careers at UCU, Rev. Pavlo Khud.
The organizers are also appealing to Lviv residents to join the project by inviting the participants to theirhomes, and volunteering to welcome them in their families. Everyone knows that to genuinely experience Easter in Lviv, one can only do so in a family.
For the organizers it is also important that Lviv families volunteer to host in their homes guests from the East and the South during Easter.
Source RISU
PUBLICATIONS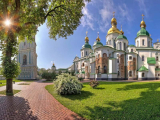 Below, is a translation of a text sharing the views of the Head of the UGCC Commission on Ecumenical and Interreligious Affairs, Rev. Ihor...
MEDIA