UGCC Head appeals to all to join in prayers for refraining from armed conflict in Syria
Thursday, 05 September 2013, 15:59
"We, the sons and daughters of Christ, cannot simply standby and observe the tragedy in Syria, but we should unite in prayer and fasting for God's gift of peace to this much-suffering land, remembering Christ's words: "Blessed are the peacekeepers, for they will be known as the sons of God.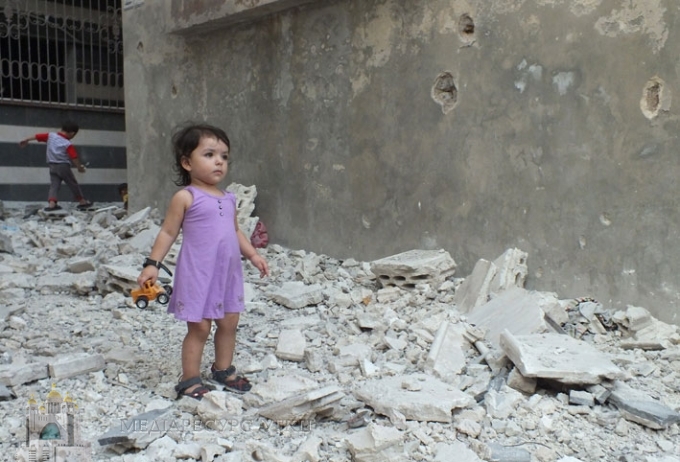 Such an appeal was issued by the Father and Head of the Ukrainian Greek-Catholic Church, His Beatitude Sviatoslav to UGCC faithful and all people of goodwill.
The Primate notes that it is already for some time that we are witnessing the cruel conflict in various countries of the Near East. He specifies that the tragedy in Syria concerns in the largest degree Christian congregations of ancient Churches in this land. "It is in particular Christians, who overall become the victims of moral and physical violence, kidnappings, blackmail and unheard of atrocities. Both guerilla as well as government troops often use the ancient Christian sacred places and the residences for army attacks, using the residents as live shields," states in his appeal UGCC Head.
"It is with great trepidation that the whole Christian world received the news that Western countries are readying an armed intervention in Syria. This act may cause the destruction of a whole series of Christian congregations on this earth. Resolving any conflict by force does not bring benefits, but quite on the contrary, it becomes a disaster for the peaceful inhabitants," emphasized the Primate.
He appeals to everyone: bishops, clergy, the religious and the faithful of the Ukrainian Greek-Catholic Church in Ukraine and beyond its borders to respond to the invitation of Holy Father Francis to pray and fast on Saturday, September 7, 2013 for peace in Syria, the Near East and in the whole world.
UGCC Department of Information
PUBLICATIONS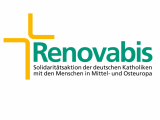 From 13 to 19 May, the Father and Head of the Ukrainian Greek Catholic Church (UGCC), His Beatitude Sviatoslav, was to visit Germany at the...
MEDIA