UGCC joins the initiative of Pope Francis to hold a Day of prayer and fasting for peace
Thursday, 08 February 2018, 10:48
Head and Father of Ukrainian Greek Catholic Church His Beatitude Sviaoslav calls clergy and believers on Friday 23, to join a common prayer and fasting for peace. According to the invitation the Major Archbishop received from His Holiness, announced by Pope on 4th of January, he sent a related letter to all eparchies and exarchates of UGCC.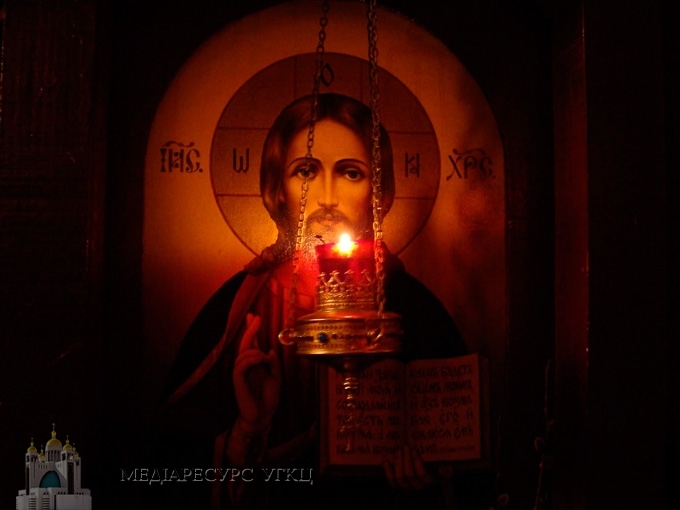 As it was informed by radio Vatican on Sunday, January 4th Pope Francis after saying "Angelus prayer" appealed to believers with an invitation to join a prayer for peace.
"Facing tragical foot-dragging the situation of a conflict in different parts around the world, we invite all believers to hold a special Day of prayer and fasting during the first week of a Great Lent, Friday, January 23. We are sacrificing this time especially for people from Democratic Republic of Kongo and South Sudan. Similarly, I am also inviting non-Christian brothers and sisters to support this our initiative in their particular way, staying together although", said Head of UGCC.
The UGCC Department for Information
PUBLICATIONS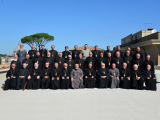 And you shall know the truth, and the truth shall set you free (John 8:32)
MEDIA