The Head of the UGCC thanks honest journalists from all over the world who became the true voice of the Ukrainian people
Saturday, 30 July 2022, 14:50
We would like to thank those who have the courage to present it in defense of our people. We are grateful for their cooperation with all of us and for being ready to experience everything that every Ukrainian in his homeland is experiencing today.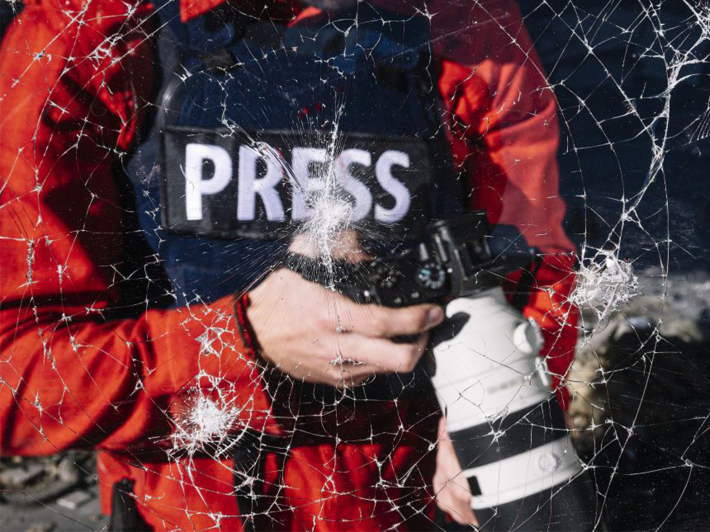 Photo: gettyimages.com
His Beatitude Sviatoslav said in his daily address on the 154th day of the unequal struggle with the enemy, who, despite the large army, break their teeth about the stability of Ukraine and the firmness of the will of its people.
In his address, His Beatitude Sviatoslav spoke about his bitter impression of the news article, according to which one journalist is killed every four days in Ukraine. During the 154 days of the war, he noted, 37 of them died. According to Pope Francis, any big war is associated with a big lie.
The patriarch recalled the words of Pope Francis that any big war is associated with a big lie and thanked honest journalists from all over the world for coming to Ukraine to become the voice of the Ukrainian people to the world community, to tell the truth about trouble and suffering.
"God, take them in your arms! Eternal memory to all the journalists who gave their lives for the truth in Ukraine," the Primate asked.
PUBLICATIONS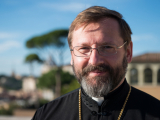 Glory to Jesus Christ! Dear Brothers and Sisters in Christ!
MEDIA