Vice Rector of UCU Oleh Turii received state award of Vatican
Thursday, 21 December 2017, 21:07
Vice Rector for External Affairs of UCU, Director of Church History Institute, Oleh Turii, Ph.D, was awarded the Cross for the Church and Pontiff. This is the highest award, which lay person can receive in the Catholic Church.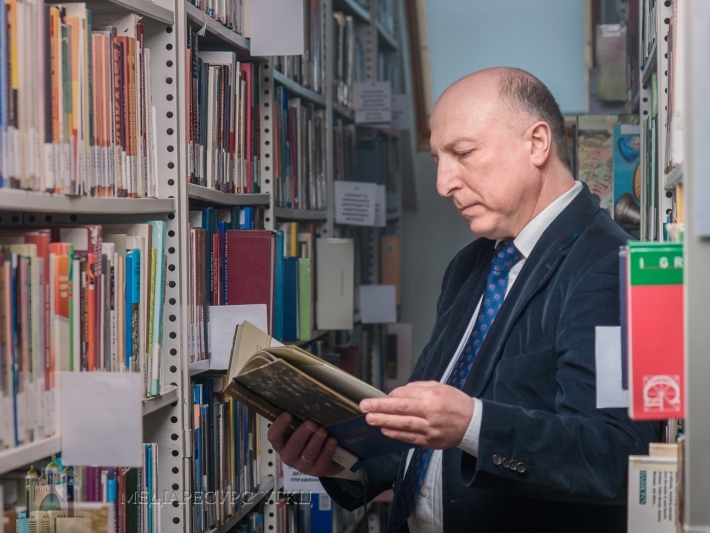 On behalf of the Holy Father the award and diploma was handed in by the Father and Head of UGCC His Beatitude Sviatoslav Shevchuk during the consecration of the Most Holy Theotokos Church in Patriarchal House in Lviv.
"We thank you for your work and expect twice more!" – with this words the Head of the Church congratulated Oleh Turii.
The Cross for the Church and Pontiff (latin: Pro Ecclesia et Pontifice) is an award of the Vatican City State (Holy See) and is considered the six in precedence award of Roman Catholic Church. The Medal for the Church and Pontiff was established by Pope Leo XIII on July 17, 1888 by Apostolic Letter Quod Singulari Dei Concessu for the sake of His 50th anniversary of ordination to the priesthood. This award is bestowed upon clergy and lay people – men and women aged at least 45, who have protracted (at least 25 years) merits and distinctions in service for the Catholic Church and the Holy See.
West office of "Zhyve TV"
PUBLICATIONS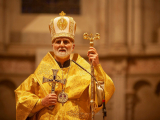 The shock of the wanton violence and massacres calls us to conversion. The gun culture, violence on screens, and personal morality, in...
MEDIA