Volunteers from Lviv conduct a school of youth leadership for youth of Donbas
Saturday, 29 December 2018, 14:45
On December 24-25, 2018, the final module of the youth leadership school took place in Konstiantynivka, Donetsk region.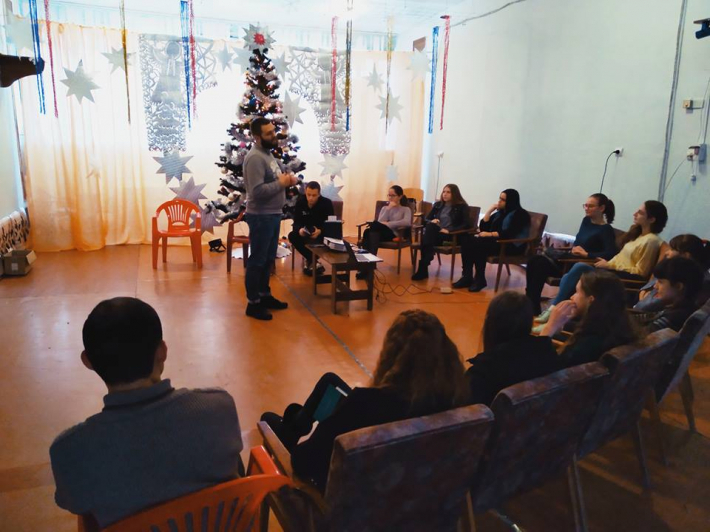 In October 2018, the Volunteer Space DoBro, which operates at the Center for Student Chaplaincy of the Lviv Archeparchy, launched a new course on youth work in the Donbas.
Its goal is to create an active life position for young people in Ukraine, to educate and develop leadership skills, to broaden the general outlook, to develop young people in the spiritual and cultural aspects, and to create a practical opportunity to implement these leadership skills.
At the third meeting of this school the participants talked about sexuality and sexual education with Fr. Yuri Ostapyuk. Also, the DoBro volunteer Natalia Kovalchuk and the director of the youth leadership school Maria Trakalo joined this two-day program.
Western Bureau of Living TB on materials https://kapelanstvo.info
PUBLICATIONS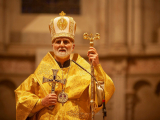 The shock of the wanton violence and massacres calls us to conversion. The gun culture, violence on screens, and personal morality, in...
MEDIA