«We show solidarity with everybody who is threatened with ecological disaster», – Bishops of the UGCC
Thursday, 09 June 2016, 12:25
We want to express our deep concern over continued negligence of those in charge - people and structures - who failed to prevent this disaster and its consequences. We expect that a thorough investigation will be held in order to reveal the truth.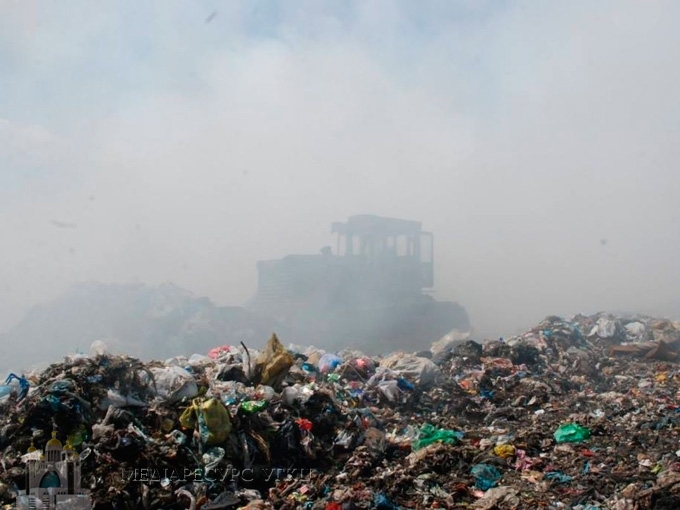 This was said in the Address of the Synod of Kyiv-Halych Major Archbishopric to the faithful of the UGCC and all people of good will regarding the fire on Hybovytske landfill, which they wrote having gathered for their regular session in the miracle-working place of Zarvanytsia.
The Bishops note that an appropriate attitude toward the environment, which is Creator's gift, is our common responsibility. They ask to take necessary steps so that "the consequences of our livelihoods might not be dangerous for us and future generations".
The Bishops of the UGCC expressed condolences and prayerful proximity to the relatives of those who perished. "At the same time we show solidarity with everybody who is threatened with ecological calamity. We ask all of you to pray for those affected by this grief as well as for those who can suffer from its consequences", the Bishops wrote in their Address.
The UGCC Department of Information
PUBLICATIONS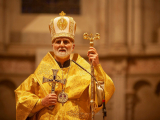 TUESDAY, JUNE 4 DURING HIERARCHIAL DIVINE LITURGY AT THE UKRAINIAN CATHOLIC CATHEDRAL IN PHILADELPHIA OVER 50 BISHOPS, WILL PARTICIPATE...
MEDIA