"Christmas is a family event when we feel that our Heavenly Father is joyful with us!" His Beatitude Sviatoslav
Sunday, 23 December 2018, 23:13
Peace, love and light - these very important values can be the best gift from the Son of God during the Christmas and New Year holidays for each of us.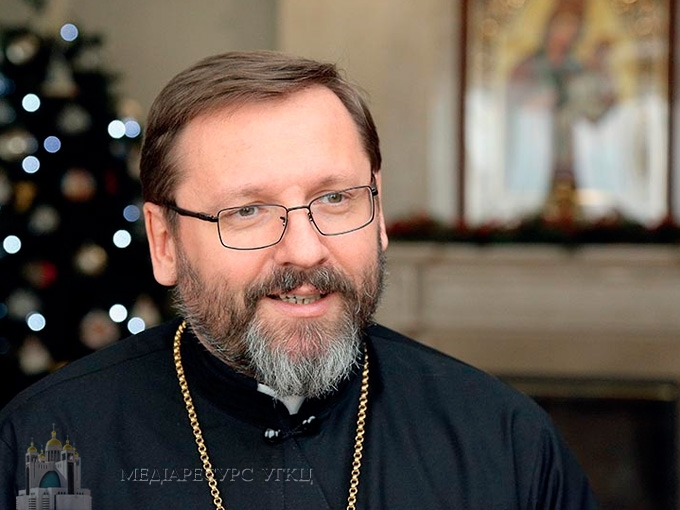 This was emphasized by His Beatitude Sviatoslav, Head and Father of the UGCC, in his greetings on the Nativity of Christ for all believers celebrating this holiday on December 25th, that is, according to the Gregorian calendar. It is worth noting that the Primate for the first time prepared such a greeting in English.
"We are approaching the Nativity of our Savior Jesus Christ, that is, the Mystery of the Incarnation of the Son of God, God's love, which will become the flesh of human history and one of us. So, on this occasion, let me express the best wishes to each of you," said the spiritual leader of the Greek Catholics.
"Christmas is a special family event, when in our families, in our homes, we feel that our Heavenly Father is joyful with us. In His presence, the Savior can bring us God's peace, love and light! Merry Christmas to each of you and Happy New Year!" with these words His Beatitude Sviatoslav greeted all the believers with New Year's and Christmas holidays.
The UGCC Department for Information
PUBLICATIONS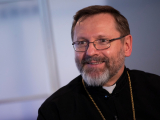 Glory to Jesus Christ! Dear Brothers and Sisters in Christ!
MEDIA