The Third ESL Summer School in Zazdrist
Monday, 18 September 2017, 12:14
On July 16-August 5, 2017, the Josyf Slipyj Museum in the Patriarch's native village of Zazdrist in the Ternopil region was filled with life. 29 young people from the Dnipro, Ivano-Frankivsk, Lviv, Ternopil, Kyiv and Kharkiv regions spent their free time organizing interesting games, parties, picnics, learning to bake, and sightseeing. But the main reason they came here was to learn and master their English skills.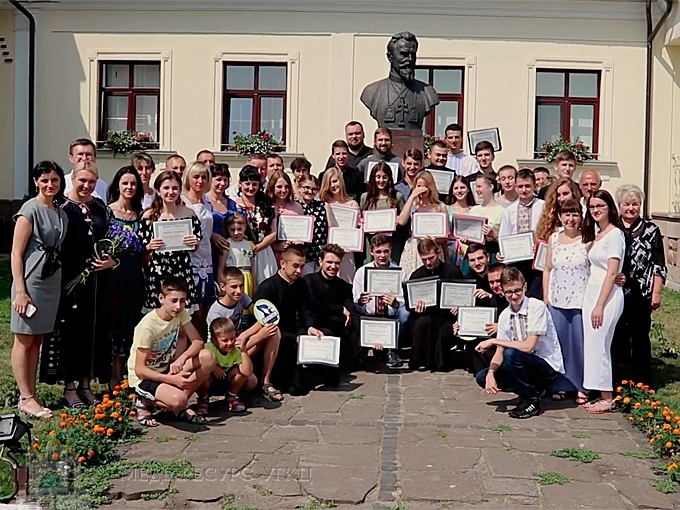 The school was organized by the St. Sophia Religious Association in the USA for young people ages 15 to 22. Because the Association has maintained a strong bond with the Ukrainian people, a project was created in 2015 for young refugees from the war zone and for children whose parents are currently serving there. Eventually, it was expanded to orphans and students of the Ternopil and Kyiv seminary. This year, students of the Ivano-Frankivsk and Lviv seminaries were also invited.
PUBLICATIONS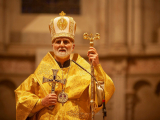 The shock of the wanton violence and massacres calls us to conversion. The gun culture, violence on screens, and personal morality, in...
MEDIA