Celebration of 20th anniversary of UGCC community in Greece will be headed by His Beatitude Sviatoslav
ANNOUNCEMENTMonday, 07 May 2018, 21:05
A celebration will be held on May 11-14.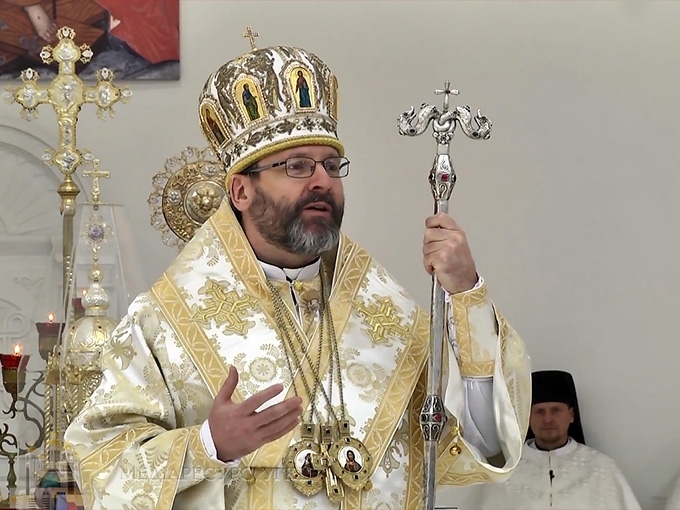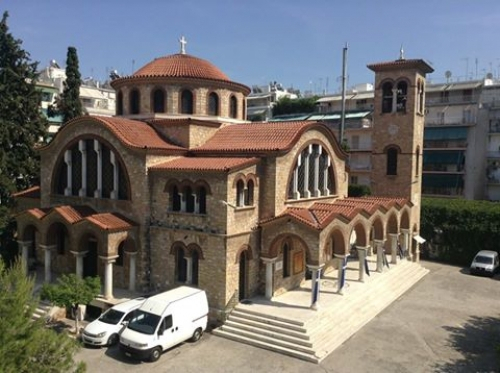 A delegation from Department of Pastoral Care of Migrants in the lead of bishop Josef Milyan will also participate in the celebration.
His Beatitude Sviatoslav was a witness of a process of forming UGCC community in Greece. It was during the time he spent studying in Seminary in Athens, and by request of His Beatitude Lubomyr started to build a community.
During the jubilee His Beatitude Sviatoslav will meet with students, teachers and parents of three Saturday schools in Athens; take part in opening of a photo exhibition dedicated to life of Ukrainian church community in Athens; meet representatives of Ukrainian associations and communities. During three days, Head of UGCC will be celebrating Divine Liturgies and on May 12 – a Divine Liturgy and Panakhyda for deceased faithful and priests, who once dedicated themselves to building and developing UGCC community in Athens.
A concert with a participation of local bands and People's Artist of Ukraine Oksana Bilozir will close a festive celebration.
By www.pmv.ugcc.org.ua
PUBLICATIONS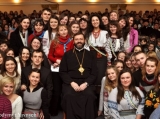 If, therefore, the Son sets you free, you will be free indeed. Jn 8:36
MEDIA