Eparhcial Mini-Sobor Oct 18, 2016 – "The Vibrant Parish and the New Catechism – Christ Our Pascha"
ANNOUNCEMENTSaturday, 15 October 2016, 23:09
Now that the Catechism of the Ukrainian Catholic Church has been translated into English, Bishop David has convoked an Eparchial Mini-Sobor to take place from 7:00-9:00 pm, Tuesday, October 18, at Saint Josaphat Cathedral Hall – Verkhovyna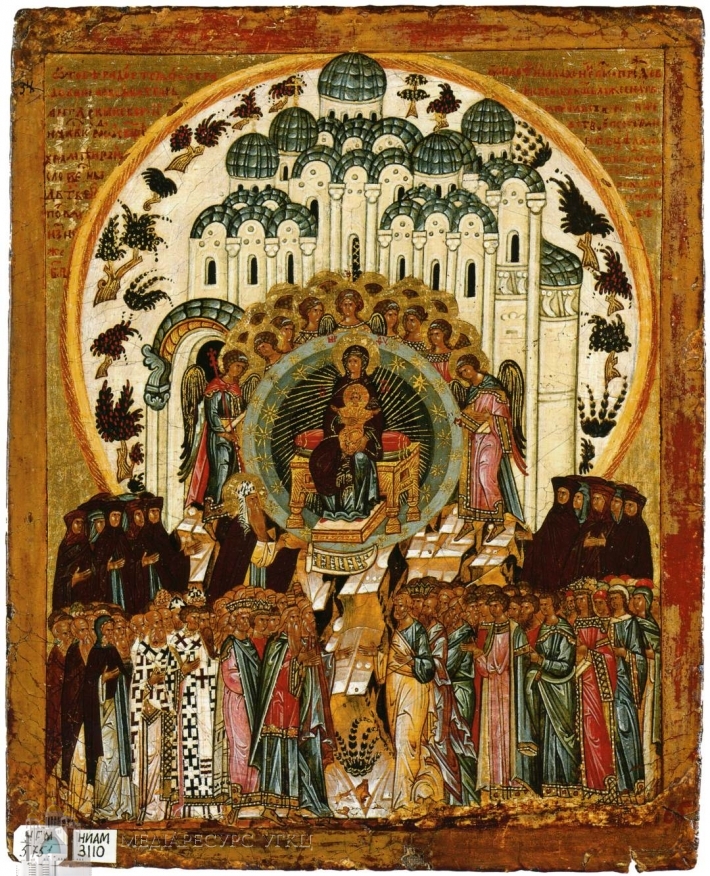 Special guest speaker:  Very Rev. Peter Galadza, Professor, Metropolitan Andrey Sheptytsky Institute, Ottawa.  Father Peter and others will introduce us to the new Catechism, which is comprises of three parts:  Part I – The Faith of the Church (what we believe); Part II – The Prayer of the Church (how we pray); and Part III – The Life of the Church (how we live our lives as Christians).  The Sobor is a continuation of our eparchy-wide efforts in implement the "Vibrant Parish Program" and our "25 Year Pastoral Plan." Kindly register by October 1. No cost. For further information and registration, contact the Chancery Office at (780) 424-5496 or chancery [at] edmontoneparchy [dot] com.
Source:http://www.eeparchy.com/
PUBLICATIONS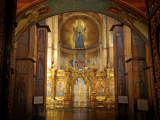 Dear brothers and sisters in Christ! Throughout our millennial history, our Church and our people have fully experienced in their bodies the...
MEDIA