The Head of the UGCC is holding a press-conference in Vatican
ANNOUNCEMENTMonday, 23 February 2015, 12:02
On 23rd of February, at 12 o'clock by the Italian local time at the press-centre of Radio Vatican (sala Marconi), His Beatitude Sviatoslav, the Head of the UGCC is holding a press-conference, speaking on topic "The pastoral challenges of the Ukrainian Greek Catholic Church in war conditions".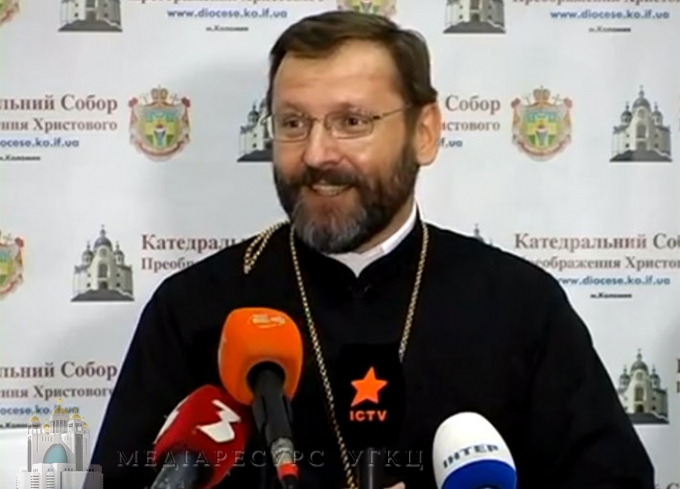 The meeting with journalists, accredited by the Apostolic Capital will be conducted on occasion of ending of the pilgrimage of UGCC Synod of Bishops to the tombs of the supreme apostles and an audience with Holy Father.
Furthermore, "Ad Limina" has been lasting since 16-21 of February. This program presupposes visiting different edifices of Vatican and a prayer program, aiming at peace in Ukraine.
The participation in the press-conference is limited by preliminary accreditation in the press-service of Vatican.
The press-service of "Saint Sofia" Community
PUBLICATIONS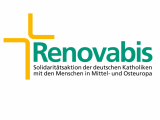 From 13 to 19 May, the Father and Head of the Ukrainian Greek Catholic Church (UGCC), His Beatitude Sviatoslav, was to visit Germany at the...
MEDIA