An Appeal by His Beatitude Sviatoslav, UGCC Head, for continuous prayer for peace and a better fate for Ukraine
Thursday, 05 December 2013, 15:15
Considering the social-political situation in Ukraine, I appeal to all the faithful of the Church and to people of good will to uninterrupted prayer for a better fate for our nation. Please pray that God grants His wisdom to our people in general and to every citizen in particular. Let us pray that He not permit the chains of evil, but through His peace and wisdom free our people from all things that enslave them, and afterwards lay open for them a road into the future.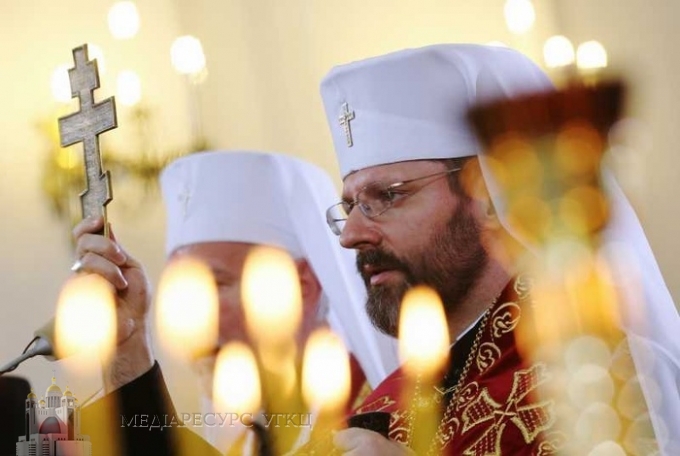 I invite not only our clergy and people of monastic orders, but also all the laity to join in this all-Ukrainian prayer. Come to a church, whenever you can – whatever time of day or night – and let us pray to the Almighty for a better fate for the Ukrainian people!
I repeat once more my appeal that at all our monasteries and parishes, especially in Kyiv, there be organized places where those who need assistance and spiritual support can be received, or simply places where people can warm up and replenish their physical strength.
Today all our churches in Kyiv are open for the needy and in them there is a continuous prayer vigil going on. Prayer and acts of mercy – these are the two commandments of love that we should fulfill today, so that Almighty God grant us a peaceful resolution of this complex situation in which Ukraine finds itself right now.
I ask all UGCC faithful who come to Kyiv to express their opinion in a peaceful manner on the Maidan, to come to our churches in Kyiv, and to join in the all-nation prayer vigil.
May God bless all of you!
+Sviatoslav
PUBLICATIONS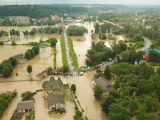 Your Graces and Excellencies, Very Reverend and Reverend Fathers, Venerable Brothers and Sisters in monastic and religious...