A traditional pilgrimage to Prylbychi, the Sheptytskys' family nest, took place
Thursday, 30 July 2020, 17:17
Today, July 29, on the day of the 155th anniversary of the birth of the righteous Metropolitan Andrei Sheptytsky, a traditional pilgrimage to the village of Prylbychi, the Sheptytskys' family nest, took place.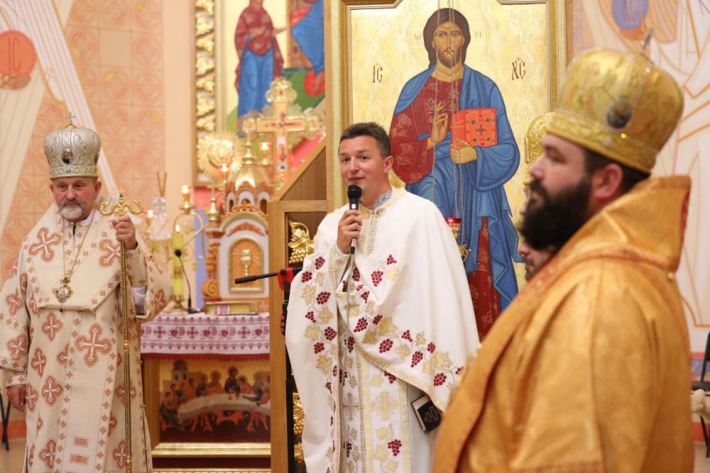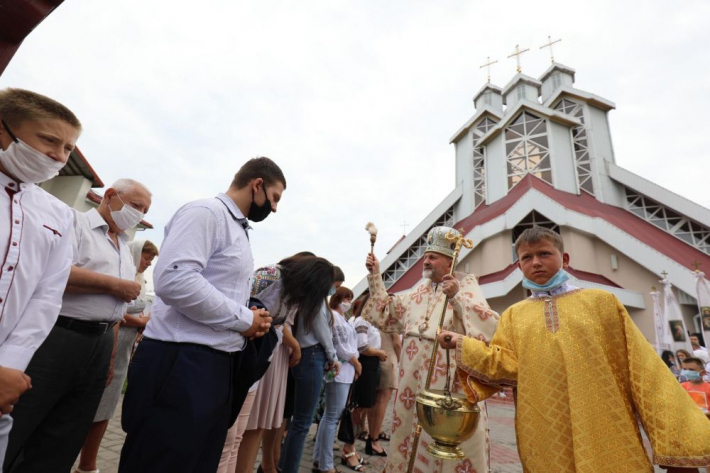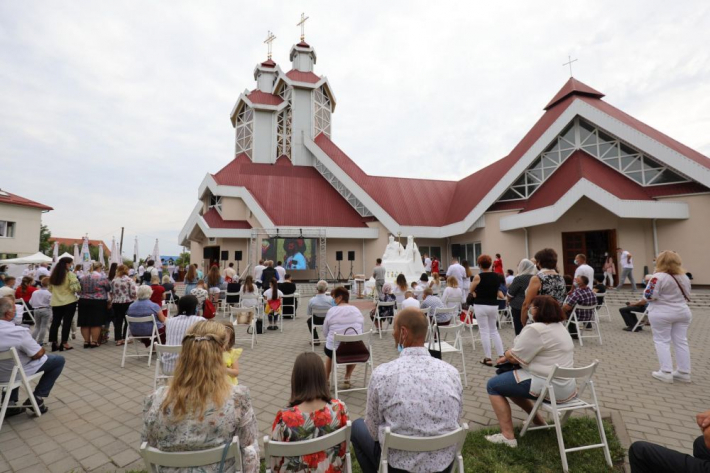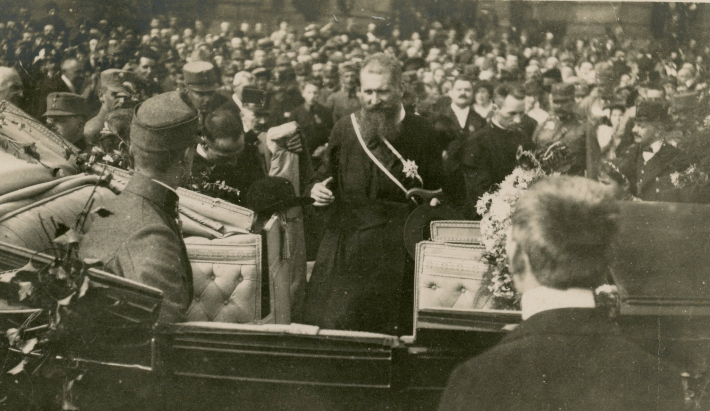 The pilgrimage began with a memorial service near the chapel-tomb of the Sheptytsky family. The prayer was led by Metropolitan Ihor of Lviv.
The prayer continued with the Hierarchical Liturgy, presided over by Bishop Ihor in cooperation with other bishops and clergy. Bishop Yosyf Milian, Auxiliary Bishop of the Kyiv Archeparchy of the UGCC, addressed the faithful with a sermon.
During the sermon, the bishop stressed the importance of the ability to combine the realization of one's potential, which the Lord gives us, with the call of Christ to renounce everything we have and follow Him. In this way, he believes, the Lord teaches us to conquer the world and renounce it at the same time.
The preacher emphasized that when the Lord calls a person after Him, He gives him enough examples through which he could enter his own Golgotha. Bishop Yosyf noted that this is exactly how the righteous Metropolitan Andrei Sheptytsky, whose birthday we celebrate today, was able to fully respond to God's call.
"Today we speak of Andrei Sheptytsky as a great metropolitan, with a deep soul, who knew and had the courage to speak the word of truth in the world of that time. He became great because he wanted to serve others: God, the Church and the nation. He renounced the world in order to serve it, " said the Auxiliary Bishop of the Kyiv Archeparchy."
Then the premiere of the new documentary "Andrei Sheptytsky: Relevant" took place in the courtyard of the church. The author of the film is Mykhailo Perun, associate professor of theology department at UCU, head of the Andrei Sheptytsky Foundation, doctor of social communications, researcher of the figure of Metropolitan Andrei, founder of the Spiritual Music of Ukraine series.
The event was broadcast on the YouTube channel of "Zhyve Television."
The UGCC Department for Information
PUBLICATIONS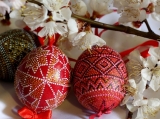 Most Reverend Archbishops and Bishops, Very Reverend and Reverend Fathers, Venerable Brothers and Sisters in Monastic and Religious...
MEDIA