An annual session of Saint Sophia community is held in Rome
Saturday, 03 March 2018, 11:41
From February 28 to March 2 in the office of Saint Sophia Community in Rome a general annual session is being held. His Beatitude Sviatoslav, Head and Father of UGCC also participates in it.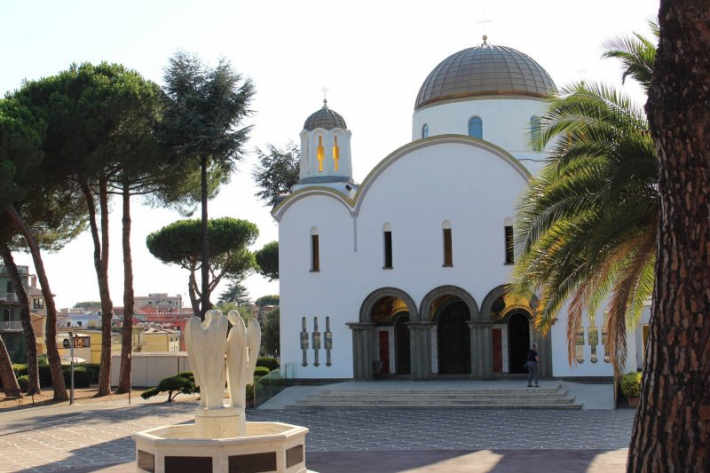 Traditionally meetings of Saint Sophia community start with a common prayer for its deceased members. Services in Saint Sophia Cathedral on February 28 were held by His Beatitude Sviatoslav. On the first day of the session regional community reported on their work for the previous year, and a report on the work on Roman community was submitted by Fr. Marko Semehen, President of Community.
Apart from a report segment, the Community session is targeted on approval of its work for a current year, precisely financial decision-making process.
Saint Sophia Community was established by Patriarch Josyf Slipyj on his returning from Siberia exile in order to preserve its heritage in Eternal city and in the suburbs, also supporting different projects of UGCC, particularly the work of its Head.
Press-service of Saint Sophia Community
MEDIA