As long as we hold on to heavenly perspective, we are able to withstand and win in the absurd of war, - the Head of the UGCC on the Intercession Day
Thursday, 14 October 2021, 22:31
Today we are praying for our defenders who at this very moment are in trenches in Donbas and are fighting for our Motherland. The Father and Head of the UGCC His Beatitude Sviatoslav said in his homily to the faithful at the monastery church of Sisters of the Holy Family in Kyiv on the Intercession Day of the Most Holy Theotokos and Defenders and Defendresses of Ukraine Day.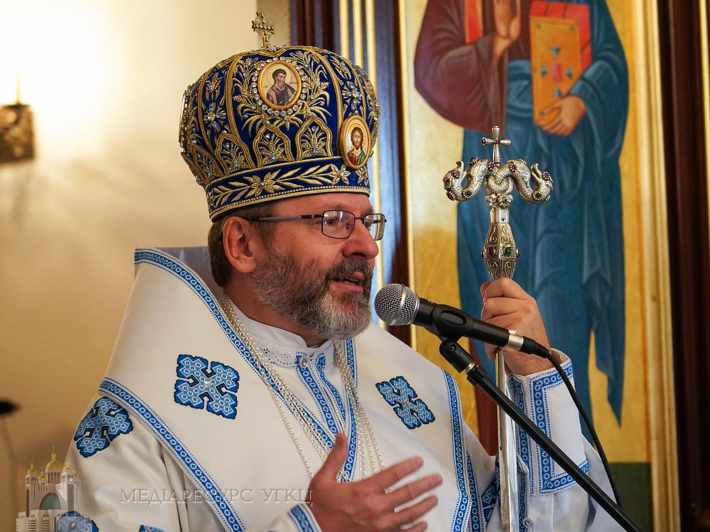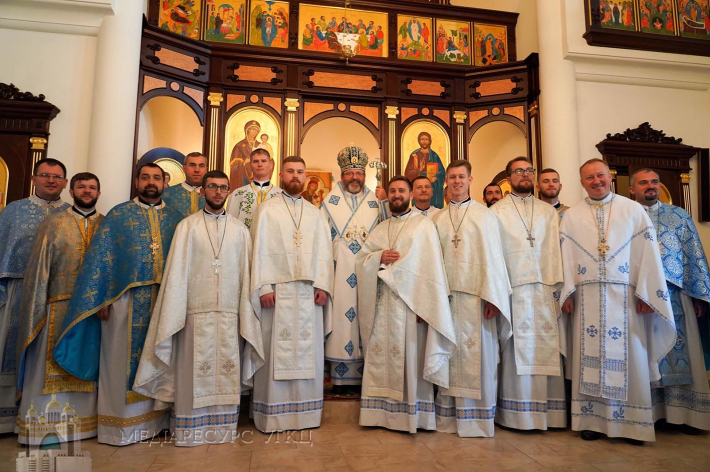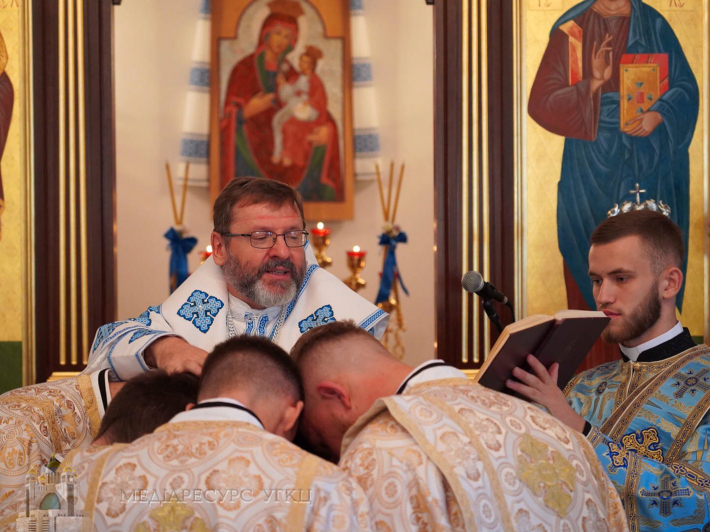 The Head of the Church assumes that every time a person views her life from a terrestrial perspective being reversed within their thoughts, wishes and efforts of an earthly life, they feel despair. Furthermore, they start being governed by negative and even pessimistic logics.
But when a person, living on Earth, views herself and her life from a heavenly perspective, her horizons seem to expand, as God is the aim of her earthly life, her strength and her guarantee of a decent life and fulfill her vocation.
His Beatitude Sviatoslav pointed out that today we are also celebrating Defenders and Defendresses of Ukraine Day and assured that we are able to withstand in the absurd of war only as long as we hold on to heavenly perspective.
"Today we entrust our defenders and defendresses under the intercession of the Blessed Virgin Mary and pray all those humiliated or captivated", said the Head of the UGCC.
The UGCC Department of the UGCC
PUBLICATIONS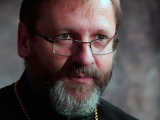 I must say that in Ukraine and other post-Soviet countries, we still feel the consequences of decades of totalitarian rule. In a totalitarian...
MEDIA