Bishop Ken Nowakowsky's enthronement will take place in April
Friday, 24 January 2020, 10:57
The enthronement of Bishop Ken Nowakowski, the ruling bishop of the Holy Family Eparchy of the UGCC in London, will take place on Tuesday, April 7, 2020 in London, at the Cathedral of the Holy Family. The Divine Liturgy, headed by His Beatitude Sviatoslav, the Father and Head of the UGCC, will begin at 10.30.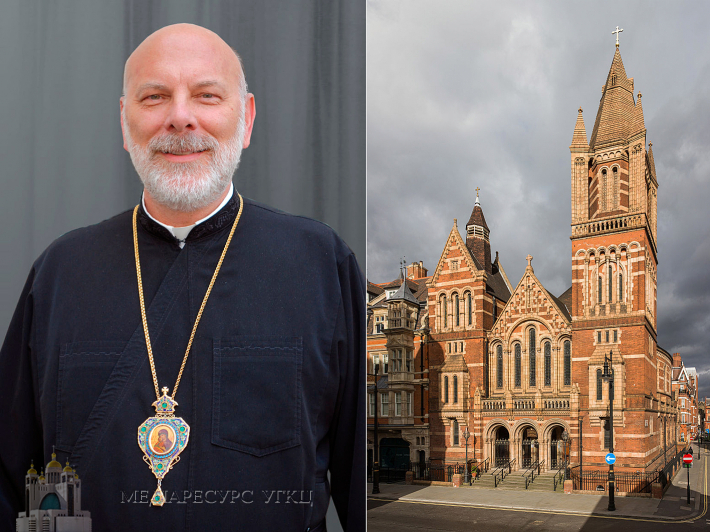 As we informed, on Wednesday, January 15, 2020, the Vatican announced that Pope Francis had appointed Ken Nowakowski as the Bishop of the UGCC Eparchy of London, transferring him from the New Westminster Eparchy of the UGCC in Canada.
The UGCC Department for Information
PUBLICATIONS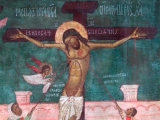 "Open to me the doors of repentance, O Giver of Life. As we worship in Your temple this morning, teach us how to purify the temple of our...
MEDIA