Bishop Stepan Sus held a day of spiritual renewal for employees of the Patriarchal Curia
Sunday, 16 February 2020, 19:37
Bishop Stepan Sus, Head of the Pastoral Migration Department of the UGCC held a day of spiritual renewal for the employees of the Patriarchal Curia.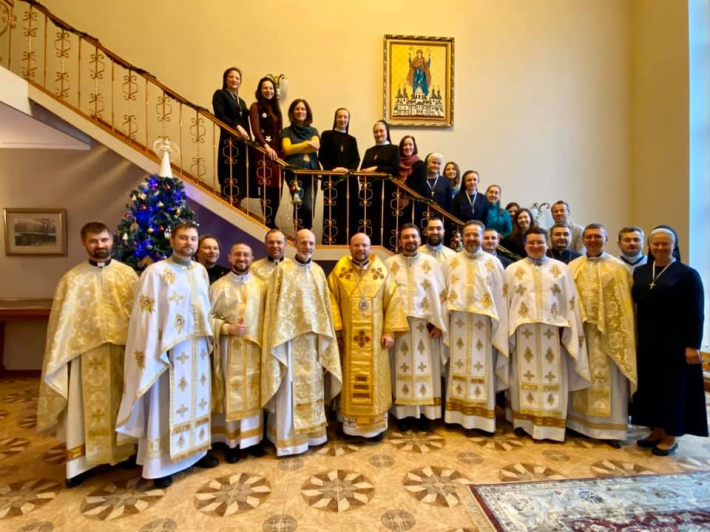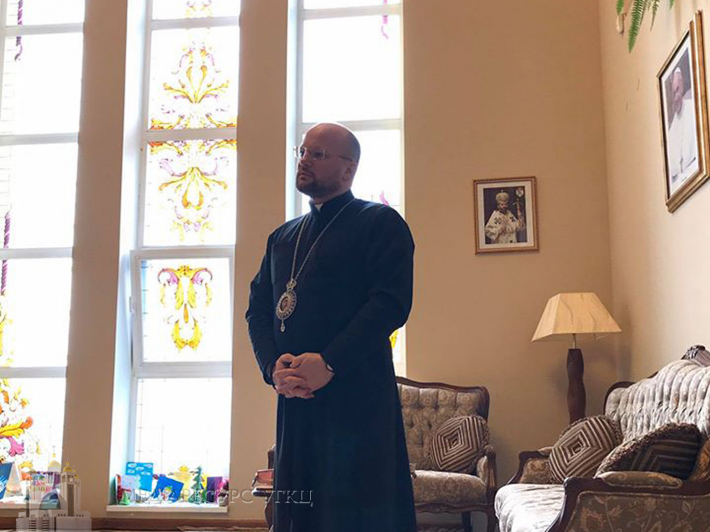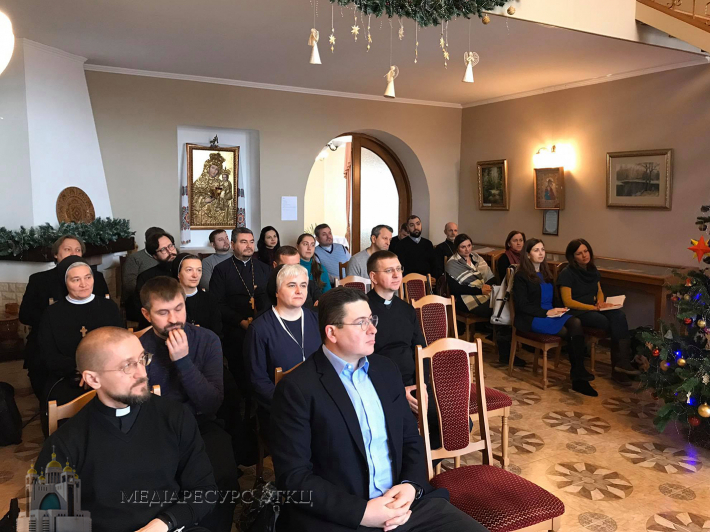 The employees passed through the spiritual talk, Lectio Divina, the Divine Liturgy and Panakhyda for His Beatitude Lubomyr Husar.
"The house, where His Beatitude Lubomyr lived, is a part of our Church's history, yet not the one, which remained in past, but the one which has a great future", mentioned bishop Stepan. "I would say that he continues to live among us with his instructions and thoughts. Even remembrance of him warms us. He has always showed a great consideration for all of us. The Patriarchal Curia, which is a skeleton of our Church, was of a great sense to him".
As it was mentioned in a comment for the Department for Information, a spiritual mentor was aiming at giving employees an opportunity to stay together and spend time while sharing spiritual practices, prayers and meditation over the Word of God.
"A day of a spiritual renewal, retreats are time of stations in our life. Every man needs to stop in time and find time for their soul, spiritual life, fuel themselves, since without it is difficult to work and accomplish duties, which are faced by employees of the Patriarchal Curia", considers bishop Stepan.
He assumes that the employees of the Patriarchal Curia are also a face of our Church, and it is important for them to remember about their vocation. It is not just a job, though, but a service and testimony.
"This day of a spiritual renewal was a station named after His Beatitude Lubomyr. A bright memory of him warms our hearts and gives us strength in moments we face difficulties", the bishop summed up.
The UGCC Department for Information
PUBLICATIONS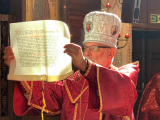 TO OUR BELOVED BROTHER IN CHRIST Most Reverend Bishop Kenneth Anthony Adam Nowakowski
MEDIA