Bishop Yosyf Milyan got acquainted with a working process of erecting a monument to Lubomyr Husar
Tuesday, 28 July 2020, 17:29
July 24, 2020 bishop Yosyf Milyan, bishop-auxiliary of Kyiv archeparchy held a working meeting with artists who are working on erecting a monument to the blessed memory of His Beatitude Patriarch Lubomyr Husar.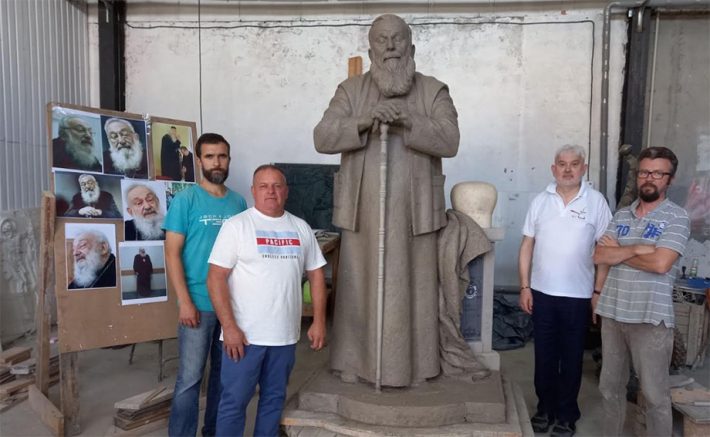 The archbishop visited a workshop on an invitation of sculptors Oles Sydoruk, Borys Krylov and Ihor Davydov, "SAYAMAT" company director. Together they discussed the details of a project completion. On the initiative of bishop Yosyf and Fr. Hryhoriy Rohatskiy a monument will be erected in Vinnytsia in a park zone next to the Church of the Intercession of the Blessed Virgin Mary, UGCC.
Press service of Kyiv archeparchy
PUBLICATIONS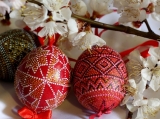 Most Reverend Archbishops and Bishops, Very Reverend and Reverend Fathers, Venerable Brothers and Sisters in Monastic and Religious...
MEDIA