Catholics bishops of Ukraine call for a fervent prayer for peace in Ukraine
Saturday, 02 December 2017, 20:02
From December 7 till December 8, 2017 clergy, senior priests of communities of the consecrated life and leaders of prayer groups are going to conduct a Day of a Fervent Prayer for peace in Ukraine, which was delegated by Head and Father of UGCC His Beatitude Sviatoslav, Mechyslav Mokshytskyi, Metropolitan of Lviv Roman Catholic Church in Ukraine and Milan Shashik, Bishop of Mukachevo.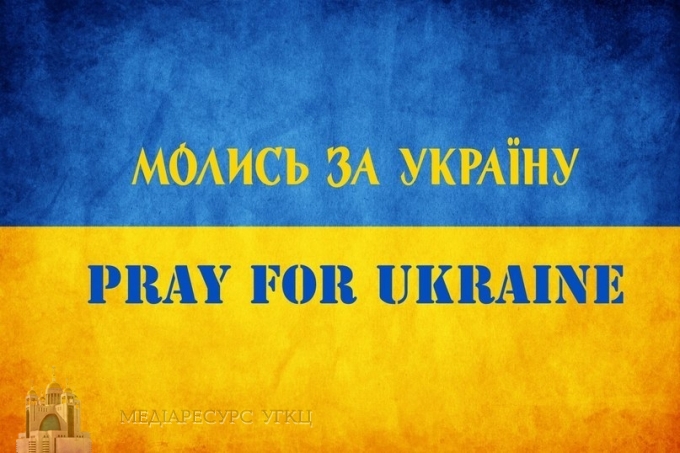 "The fourth year successively the war has been led against our Motherland. Religious people of Ukraine bring daily to the altar of God tears and pain of people, beseeching God to liberate them from the invasion, grant protection and help for those who suffer and eternal peace for deceased", is said in a letter about an aim of such initiative.
Apart from that, bishops on the occasion of approaching Nativity of Our Lord renew their request to all believers about fervent prayers for peace, as the prayer to God's Mercy at 3 pm or a daily prayer for peace at 9 pm combined with a fast and appropriate intention "according to the recent practice of every church community".
Bishops also requested clergy of places of indulgence and sanctuaries to hold regular vigils for peace in Ukraine.
UGCC Department for Information
PUBLICATIONS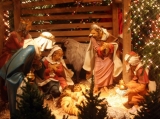 Christ is Born! "Today Christ is Born of the Virgin in Bethlehem. Today, the eternal One has a beginning, today the Word becomes...
MEDIA