Days of recollection before Christmas in Lychakiv correction facility № 30
Thursday, 04 January 2018, 12:40
Good opportunity to properly prepare to the celebration of the Nativity of Christ inmates of Lychakiv correction facility № 30 had on last weekend.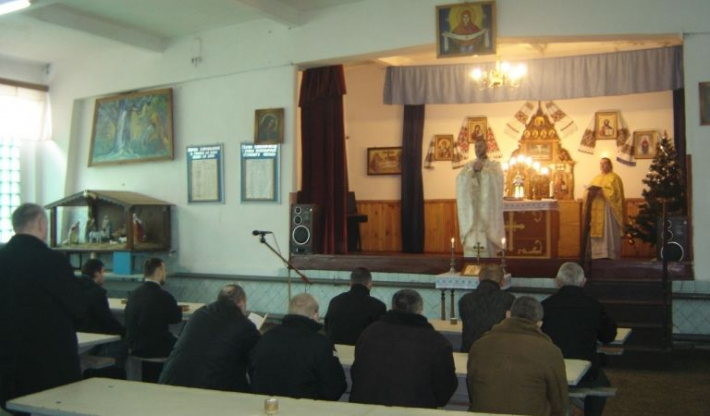 Fr Taras Myrka, prison chaplain of Archeparchy of Lviv, invited Fr Yurii Ostapiuk, the Head of Student Chaplaincy Center, to carry two days of recollection for those, who serve one's sentence.
Fr Yurii during his conferences told how loving God is. The priest emphasised that Christ never leaves a person, He is always present even in places, where people are not disposed to come, where people feel uncomfortable, about which people often forget and turn aside – these are hospitals, foster homes, prisons etc. It was a call for convicted to come out to Christ.
West office of "Zhyve TV" based on materials from www.kapelanstvo.info
PUBLICATIONS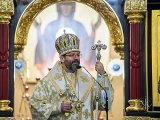 Head of the Ukrainian Greek Catholic Church brings multifaceted experience to project of evangelization.
MEDIA