During charity evening in Lviv His Beatitude Sviatoslav urged everyone to join commemoration of victims of Holodomor-Genocide of 1932-1933
Monday, 20 December 2021, 16:00
His Beatitude Sviatoslav, the Father and Head of the Ukrainian Greek Catholic Church, took part in a charity evening to create the main exposition of the Holodomor Museum "All the dead would rise again", which took place on Saturday, December 18, at Solomiya Krushelnytska Lviv State Academic Theatre of Opera and Ballet.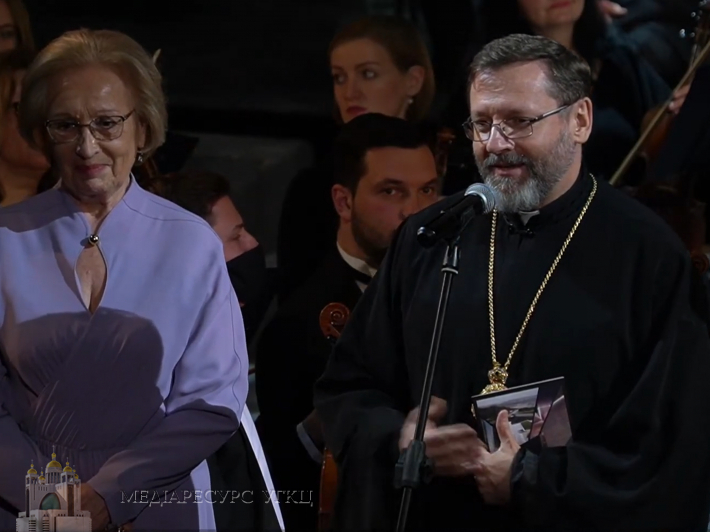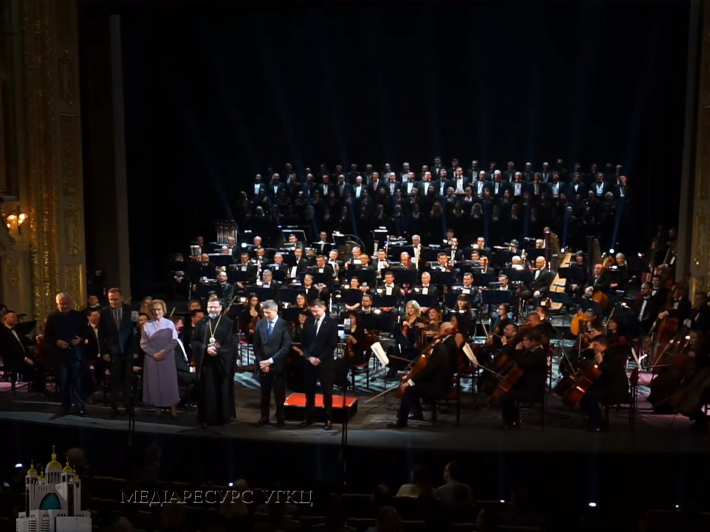 His Beatitude Sviatoslav thanked all the present on St. Nicholas evening - the orchestra, choir, performers of a very deep and touching symphony "Resurrection".
Especially His Beatitude Sviatoslav wanted to thank all who accepted the invitation and were there at Lviv National Opera not just as passive spectators, but as benefactors, as those who do good, act well and thus profess their Christian faith in resurrection, and that the crime of the Holodomor-Genocide will always be recorded as a crime against humanity.
The Head of the Church urged all concerned to join the nationwide sacred task - honor our brothers and sisters who died in these genocidal years of 1932-1933 from the world's cheapest weapon of mass destruction, which the Soviet regime used as a famine against the Ukrainian people.
The UGCC Department for the Information
MEDIA