For Ukrainians and Jews, Metropolitan Sheptytsky became a symbol of self-sacrifice and devotion, Head of the UGCC
Sunday, 27 September 2020, 15:13
During the war, Andrei Sheptytsky had the courage to oppose the racial theory of Nazism, claiming that we are all children of Adam and Eve. He wanted his faithful to lend a hand to the Jewish people and build friendly relations with them.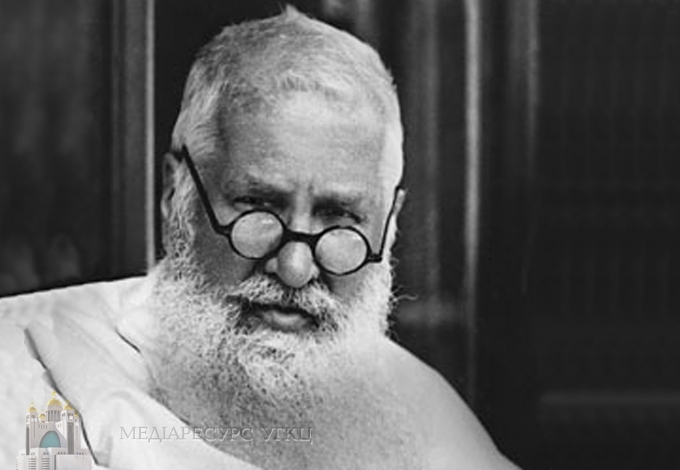 This opinion was expressed by His Beatitude Sviatoslav, Father and Head of the Ukrainian Greek Catholic Church, in his word to the participants of the "Sheptytsky-155" online conference dedicated to the 155th anniversary of the birth of the righteous metropolitan.
First of all, Metropolitan Andrei, said the Primate of the UGCC, is an example of understanding another culture and religious tradition. During the terrible tragedy of the Jewish people, the Metropolitan extended a helping hand to them, despite the mortal threat and danger. He did so because his understanding of love of neighbor did not allow him to do otherwise.
His Beatitude Sviatoslav noted that during the years of Metropolitan Sheptytsky, the Church expanded her activities to other countries and continents.
"This happened," he explained, "because Ukrainian Greek Catholics were forced to emigrate due to difficult economic and political circumstances. Metropolitan Andrew defended the right of the faithful to have their own priests and the church hierarchy in the states where they settled. The Ukrainian hierarchy abroad has been a spiritual guardian for a century now, helping Ukrainians preserve their own culture, language, and national identity. This is also in line with Andrei Sheptytsky's aspirations."
Andrei Sheptytsky's successor also noted that the metropolitan believed that his Church should pay attention to education and culture, not only because these issues were painful for his faithful at the time. "Education, culture and science, in his opinion, were extremely important manifestations of the greatness and nobility of the people's spirit, its special experience and sense of beauty, goodness and truth, which determine all other activities, e.g. economic and political," he added.
According to him, over time, the source of wisdom and greatness of Metropolitan Andrew - his holy life - is becoming more and more visible. It was his spirituality and asceticism, his deep personal connection with God in the Holy Spirit that elevated him to the heights of Christian mysticism, and were the driving force, the beginning and the ultimate goal of each dimension of his ministry.
The UGCC Department for Information
PUBLICATIONS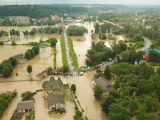 Your Graces and Excellencies, Very Reverend and Reverend Fathers, Venerable Brothers and Sisters in monastic and religious...
MEDIA