Glance of the future. Eyes of children, who lost their parents on East, were shown in Lviv
Sunday, 15 July 2018, 21:35
July 11 in Saints Peter and Paul Garrison Church of Lviv Archeparchy of UGCC was opened a photo exhibition called "View of the future" through the eyes of children.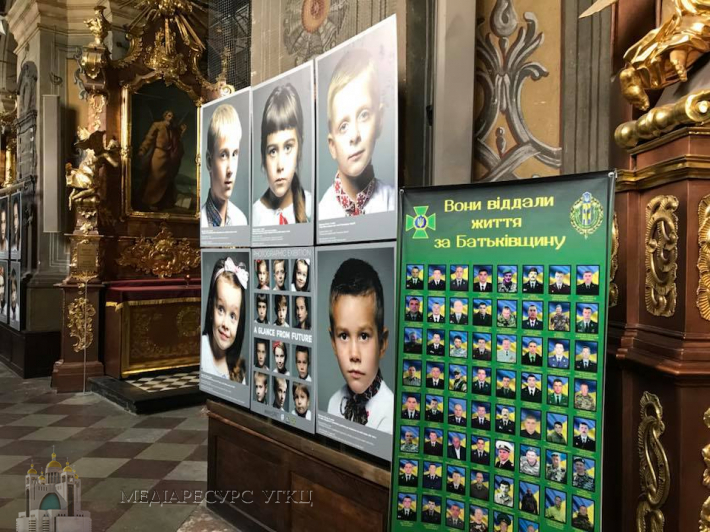 An aim of this creative project is to draw attention of international community to little Ukrainians, who lost an opportunity to grow up in a nuclear family and feel love and care of both of parents.
The photo exhibition was organized by such civic organizations as: "Hearts of Cyborgs", "Block of Justice", Boryspil Airport and State Boarder Guard Service of Ukraine.
Everyone will get a chance to look into the eyes of children who lost their parents at war, think about their problems and realize that war is going on in Ukraine.
"I wish the war hadn't started, then my dad wouldn't die… But, someone has to defend Ukraine. And he did it better than anyone else!" (Zlata Vovchenko, 7 years old).
kapelanstvo.info
PUBLICATIONS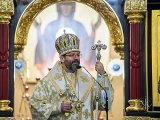 Head of the Ukrainian Greek Catholic Church brings multifaceted experience to project of evangelization.
MEDIA