God entrust every Christian mission to be neighbor and treat the wounded within His Church, - His Beatitude Sviatoslav
Monday, 13 December 2021, 23:17
The first who is close to us is our God Jesus Christ. In the image of Good Samaritan he seems to be showing his divine mission for which He came into this world - to bring God's love to each person, and then pour on our wounds the wine and oil of God's love, which can heal our wounds. The Father and Head of the UGCC said in his homily in the church of the Annunciation of the Holly Virgin Mary at the Patriarchal House on the 25th Sunday after Pentecost.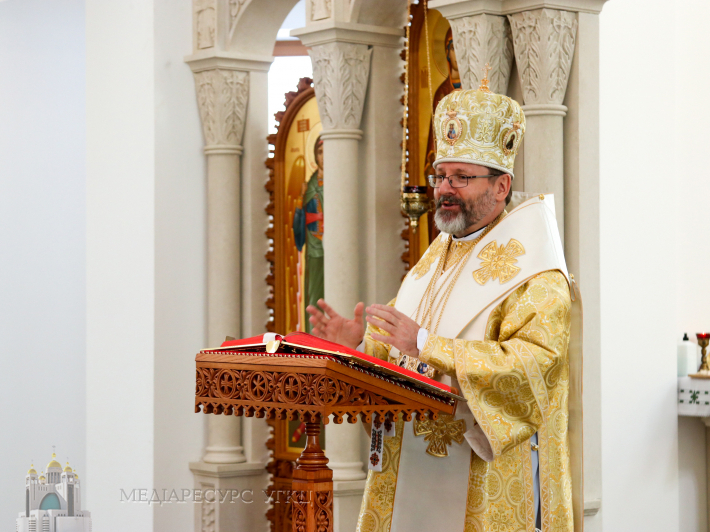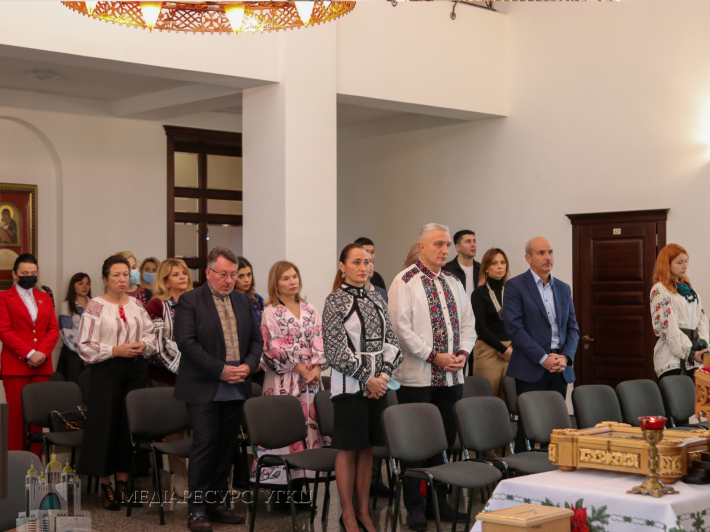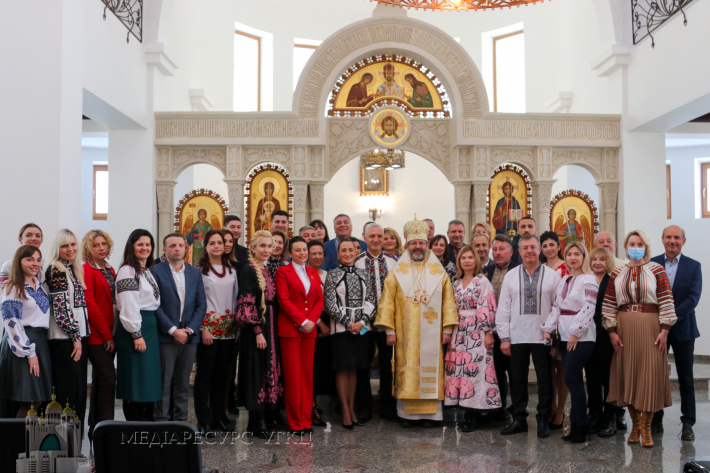 In his homily, the Head of the UGCC drew attention to the parable of the Good Samaritan and noted that its main idea was to find an answer to the question: who is my neighbor?
To be a neighbor, His Beatitude Sviatoslav emphasized, means to be able to get close enough to a person, so to be able to do charity, as it is mercy that makes us these neighbors.
The Head of the Church also emphasized an important detail of the parable: the Samaritan does not leave the wounded man by the side of the road, but takes him in his vehicle and leads him to an inn, where he personally takes care of him.
"What does the inn symbolize?" Who is his master? What is the mission of that? ", the preacher asks.
His Beatitude Sviatoslav noted that the Church of Christ is the place where the merciful Samaritan takes the wounded. "That is why each of us can see ourselves in the image of a wounded man whom the Lord brings to the community".
And the master to whom the Lord God entrusts the mission of being a neighbor and healing the wounded within His Church is every Christian, according to the early Fathers of the Church, and added that no one lacks resources to be merciful to others, since God left us everything we need to take care of our neighbors.
His Beatitude Sviatoslav said that today's word of God about gifts and mission of Christians in the modern world speaks to him rather special in the Church of the Annunciation of the Blessed Virgin at the Patriarchal House. The Head of the Church recalled that this church, like the whole house, was consecrated exactly four years ago on December 12, 2017.
"It does serve as some kind of a check-in, where Synods of Bishops and various seminars take place, and during the pandemic it became a home for medicals, who used to live here during the observation period", the Major Archbishop told.
In conclusion, His Beatitude Sviatoslav called on all to show mercy to their neighbors, as the Lord himself does in every Divine Liturgy: "Every person needs God's mercy. Therefore, in the Divine Liturgy, the Service of God, the Lord Himself comes to take care of us and serve us.
The UGCC Department for Information
MEDIA