Head of the UGCC: The Cross is the decoration of the universe and the glory of angels
Tuesday, 29 September 2020, 11:17
In modern circumstances, when humanity is confused, humiliated, we often do not fully understand what is happening to us. Where do we get the strength to endure everything? Where can we get the strength not to despair from day to day, but to rise and step forward with optimism?! This power is given to us through the Exaltation of the Cross, which is solemnly raised today in our temples, in our hearts, in the life of every believer.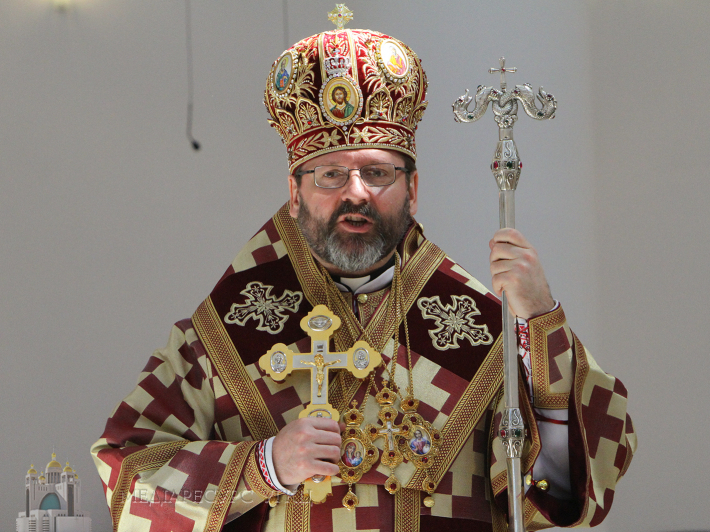 This was announced by the Father and the Head of the Ukrainian Greek Catholic Church His Beatitude Sviatoslav during the sermon to the faithful on Sunday of the Exaltation of the Holy and the Life-giving Cross. "This is a holiday of great Christian optimism. There is no such fall from which Christ would not lift us up. There is no such a disgraced person, whom Christ would not return to dignity," said the spiritual leader of Ukrainians.
This holiday shows that the power of the revival of the Church follows from the Cross of the Lord. "In the history of Christ's Church there was persecution, destruction, but every time the Church resurrected along with her resurrected Savior," says His Beatitude Sviatoslav.
"Therefore, we say that the only power, the only strength that the Church has is the power of the Cross. The only true wisdom, which can comfort all believers in God, is the wisdom of the Cross. The only true hope - is a hope that follows from the Cross of the Lord," said the Primate and added: "Even on the graves of our deceased, we put a sign of the Cross. It became the most important symbol of the Christianity, which crowns our temples, our homes, our schools ... all the space of human life. Therefore, we say that the Cross is the glory of the Church. The Cross is the decoration of the universal, the Cross is the glory of angels," concluded the Head of the UGCC.
The UGCC Department for Information
PUBLICATIONS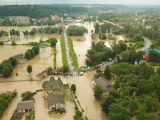 Your Graces and Excellencies, Very Reverend and Reverend Fathers, Venerable Brothers and Sisters in monastic and religious...
MEDIA