Head of UGCC expressed his condolences to relatives and fellows of victims at mine in Hlukhiv
Thursday, 02 March 2017, 20:28
Today happened a horrible tragedy that took away lives of our eight citizens. On this occasion, I express my condolences to the families of victims and promise my unity in prayer. I pray in intention of the newly departed, so that God be merciful to them and settle them "where is no pain and grief, but eternal and everlasting life". I ask for endurance and God's help to all of you.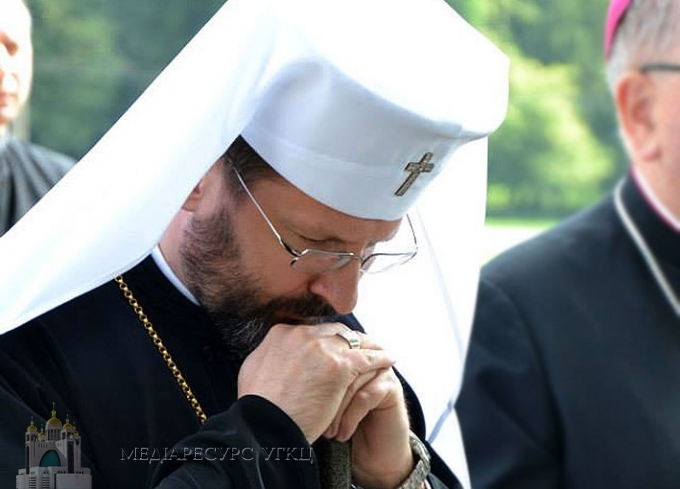 With these words His Beatitude Svitaoslav, Father and Head of UGCC expressed his grief over this tragedy, happened on March 2 at the mine № 10 "Stepova".
"They downed into the mine to serve us. The blast took away their precious lives. Coal covered with their blood is a caution and call at the same time to remember how valuable our life is. One is ought to put in efforts to preserve it", Head of UGCC said.
His Beatitude Sviatoslav called everybody to a prayer, since "only our joint prayer can heal a pain which not merely families of victims are experiencing these days, but all our miners".
As it was reported by press-service of State Emergency Service of Ukraine, on March 2, around 12.50 in Hlukhiv, Lviv region at the mine № 10 "Stepova" at the level of 550 m because of the blast there was a collapse of rocks.
According to the data there were 172 miners who worked at the mine, 34 of them worked at the emergency area, 8 of which had died and 6 wounded miners came up to the surface.
The UGCC Department for Informatio
PUBLICATIONS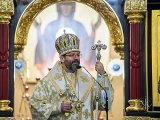 Head of the Ukrainian Greek Catholic Church brings multifaceted experience to project of evangelization.
MEDIA