Head of UGCC expresses condolences to relatives of those killed in plane crash in Iran
Wednesday, 08 January 2020, 14:58
His Beatitude Sviatoslav, Father and Head of the UGCC expressed his sincere condolences to the families and relatives of those killed in the crash of the Boeing 737 Ukraine International Airlines, which went down shortly after taking off from Imam Khomeini Airport in Tehran on January 8, 2020.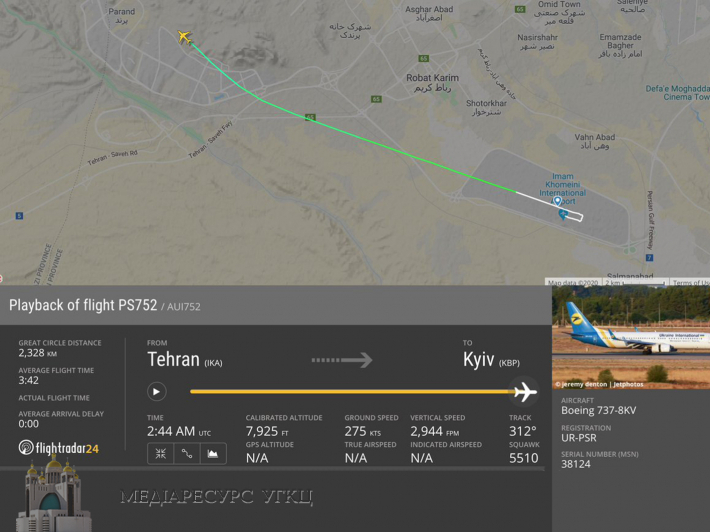 «According to reports of the competent authorities of Ukraine, 176 people were killed in this catastrophe, 11 of them are citizens of Ukraine. I express my sincere condolences to the families and loved ones of all passengers and crew. I sympathize with your grief and pray for God's support for you in your pain of losing loved ones," said His Beatitude Sviatoslav.
He called on all believers of the Church to pray for the peace of all those who died, regardless of their nationality and religious affiliation. "May the Lord be merciful to the victims and give comfort to their loved ones," said the Head of the UGCC.
The UGCC Department for Information
MEDIA