His Beatitude Sviatoslav congratulated Bishop Stefan Soroka on his 70th birthday anniversary
Saturday, 13 November 2021, 22:36
On November 13 an honored metropolitan of Philadelphia Stefan Soroka celebrates his 70th birthday anniversary. On this occasion the Father and Head of the UGCC His Beatitude Sviatoslav congratulated bishop-emeritus with a Patriarchal certificate.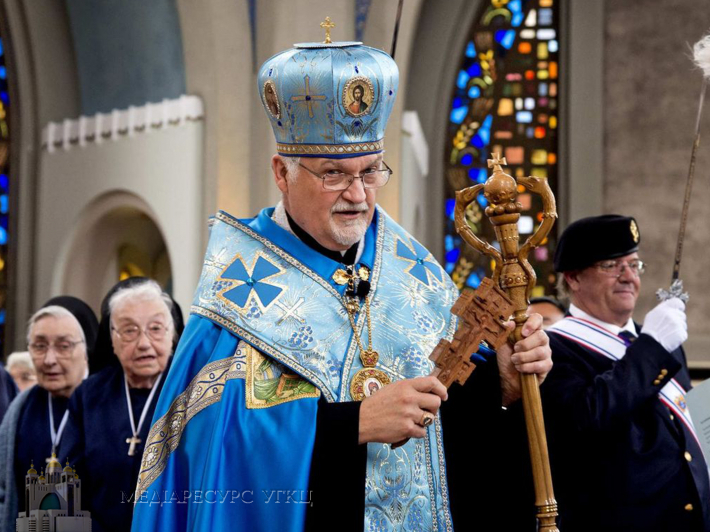 "This day we are placing our prayers at the altar of the Almighty, thanking Him for calling You to ministering Church and Your own people, granting this invaluable gift of being a metropolitan of metropolis of Philadelphia for many years", the certificate states.
The Head of the UGCC mentioned that the celebration of the anniversary of Bishop Stefan, who demonstrated a good example of a good shepherd, which is a sign of a great God's blessing, which through his bishop's service was shed onto the faithful of the UGCC in Canada and the USA.
"Especially, we would like to mark your constant vigil over challenges and needs of Mother Church in Ukraine. Be the same bright lantern of God's truth, an ardent executor of His holy will for our people You are surrounded by. God grant you strong health and bestow His grace on You", wrote His Beatitude Sviatoslav.
"We entrust You under the intercession of the Blessed Virgin Mary, so She might support You in all needs", the Head of the UGCC added up.
The UGCC Department for Information
PUBLICATIONS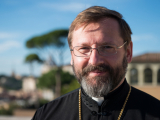 Dear Brothers and Sisters in Christ!
MEDIA