His Beatitude Sviatoslav congratulated Roman Catholics of Ukraine on the 700th anniversary of renewal of Kyiv diocese
Sunday, 19 September 2021, 20:35
On behalf of the Synod of Bishops of the UGCC His Beatitude Sviatoslav congratulated bishop Vitaliy Kryvytskiy, Ukrainian Roman Catholic prelate as the Diocesan Bishop of Kyiv–Zhytomyr in a greeting letter, which was read during the festive Mass.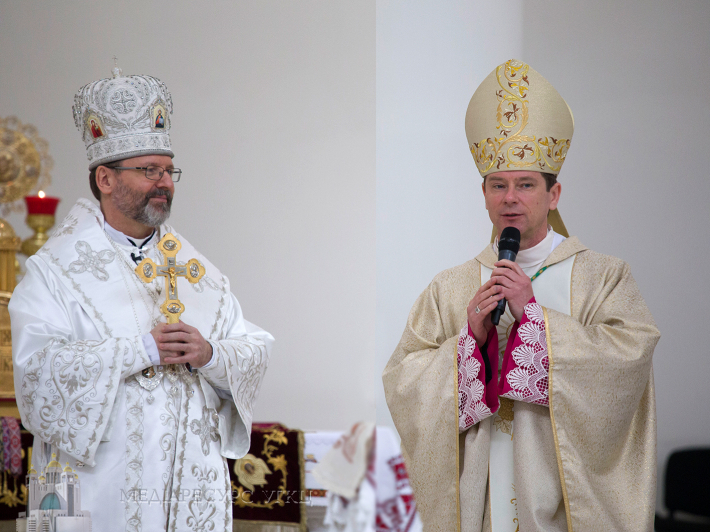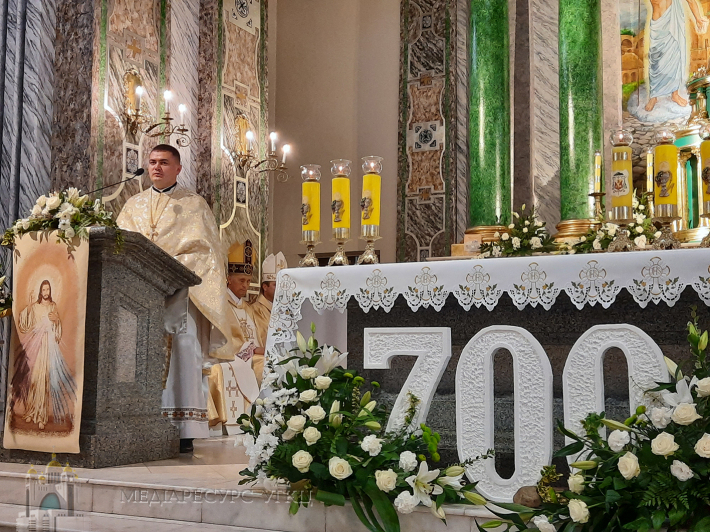 The Head of the UGCC said that this date is a sign that in the distant past of 1321 communities of religious people who were reading the Scriptures and practicing Sacraments despite rough times had already existed.
His Beatitude Sviatoslav pointed out that these days we commemorate all bishops, priests, monks and nuns who preserved their faith in Christ and His holy Church. "Today diocese of Kyiv–Zhytomyr, which is a successor of the diocese of Kyiv, is rejoicing in a great treasure forever sealed with blood of martyrs in heaven", the letter says.
The Head of the UGCC wished abound God-given graces for successful development of the diocese.
The UGCC Department for Information
PUBLICATIONS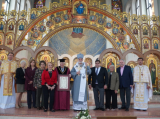 Archbishop Borys Gudziak of Philadelphia, President of UCU, conferred the award of honorary Doctor Honoris Causa of the Ukrainian Catholic...
MEDIA