His Beatitude Sviatoslav expressed his condolences on the occasion of passing away of Bishop Mykhail (Mykytsej)
Tuesday, 23 May 2017, 21:21
The Father and Head of the Ukrainian Greek Catholic Church His Beatitude Sviatoslav wrong a letter of sympathy to the Most Reverend Bishop Danyjil (Kozlinsky), Bishop of the Eparchy of the Veil of Our Lady in Buenos Aires, to all the clergy and faithful on the occasion of passing away of the Bishop Mykhail (Mykytsej), Bishop-emeritus of the UGCC Eparchy of the Veil of Our Lady in Argentina.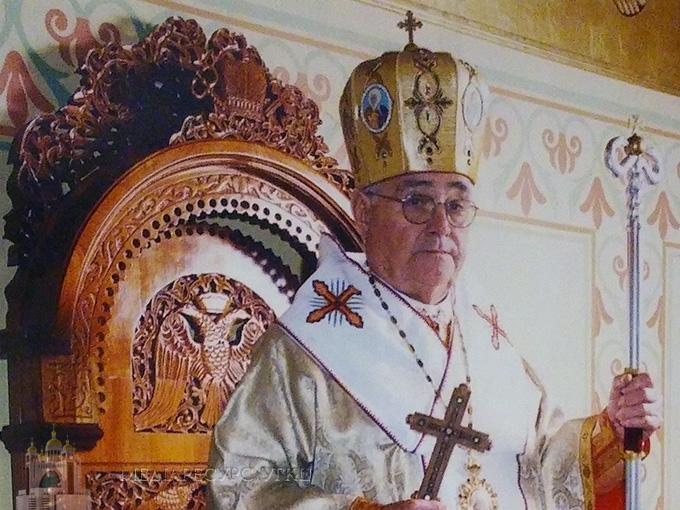 "Accept from me sincere condolences, which are fortified with my pleading prayer for the soul of the departed Bishop -emeritus, who was one of the co-servers during my Bishop ordination," wrote the Primate of UGCC.
The Head of the Church reminded that beginning from the 70-s of the previous century Bishop Mykhail completely devoted his life to the ministry for our faithful in Argentina, which was not always easy, but thanks to the prayers of the departed and sincere faith of our people, was full of abundant God's gifts.
"Today Bishop Mykhail stands before the One, Whom he preached about, Whose Body and Blood he fed you with, and in Whose Name he forgave sins of everyone who was open for the action of God's grace. …Today the Bishop is speaking to each of us his last sermon, and the main emphasis in it are the words: 'Be faithful to Jesus Christ, His holy Church and watch over your salvation, and then death, which for believers means Passover, will not be a loss but a gain'. Today for your eparchy this gift is a personality of the deceased Bishop, who became your heavenly intercessor and patron," – says in the condolence letter.
In this paschal time, wrote His Beatitude Sviatoslav, awaiting the Lord's Ascension and Pentecost, which confirm us in our faith, fortifying with His gifts, let us pass the soul of the departed Bishop Mykhail into the hands of God's boundless mercy.
The UGCC Department of Information
PUBLICATIONS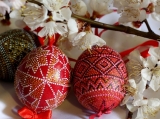 Christ is Risen! Indeed he is Risen! In the beginning was the Word, And the Word was with God, and the Word was God. All things came to be...
MEDIA