"I took to heart the request of doctors for prayer," His Beatitude Sviatoslav
Friday, 23 October 2020, 12:02
The situation with the spread of COVID-19 is deteriorating, so both doctors and patients, the number of which continues to grow, need our prayer. His Beatitude Sviatoslav, Father and Head of the UGCC, assured of his prayerful support for all medical workers and those who fell ill.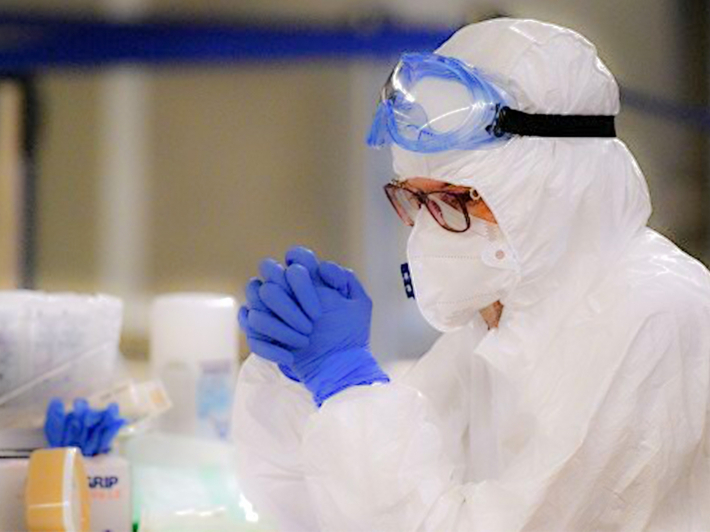 During a meeting with employees of the Patriarchal Curia of the UGCC, the Head of the Church said that he "took to heart the request of medical workers for prayer." Addressing Sr. Sevastiana Karvatska, the Head of the UGCC Commission on Health Pastoral Care, His Beatitude Sviatoslav asked her to thank the medical staff for their sacrificial service and assure them of prayer.
The Head of the Church also expressed hope that the faithful of the Ukrainian Greek Catholic Church in all eparchies and exarchates will continue to offer their prayers to God for medical workers and all who are sick, because the pandemic does not recede and the number of patients is growing every day.
Let's pray together!
The UGCC Department for Information
PUBLICATIONS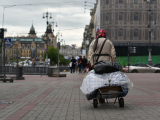 Pastoral Letter of the Synod of Bishops of the Ukrainian Greek-Catholic Church of 2020 to the clergy, religious, and laity...
MEDIA