In Heavenly Hundred Heroes Street in Kyiv, a parish of St. Michael the Archangel and new Ukrainian martyrs has been registered
Sunday, 21 January 2018, 13:57
Church of Saint Michael the Archangel and new Ukrainian martyrs located in Heavenly Hundred Heroes Street which has been considered as illegal and constantly was at risk of elimination, finally got its official status.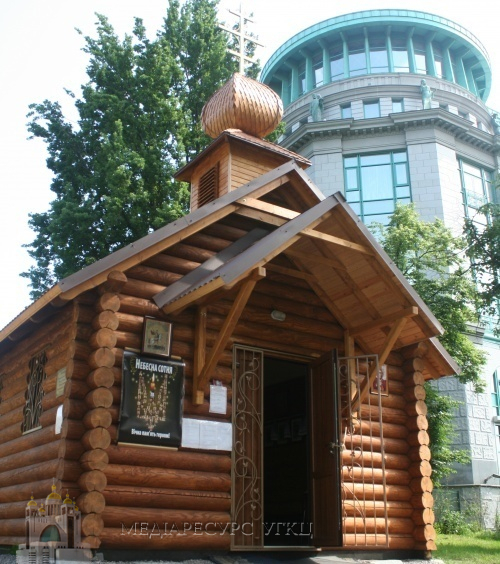 "I'd like to say thank relatives and families of Heavenly Hundred Heroes for fighting for this church. Owing to your efforts it turned into a parish", said His Beatitude Sviatoslav, Father and Head of UGCC during Hierarchical Divine Liturgy in church of Saint Michael the Archangel and new Ukrainian martyrs on January 20, 2018.
"We often feel that we need a help from our families and relatives. You need so much help from those who are no longer with you. Right here your church community is ready to minister you. Our brothers seminarians wit for you every day here. And every day at this altar the bloodless sacrifice is brought for freedom of Ukraine, so our pilgrimage to this freedom be completed successfully", Head of UGCC addressed to the present family members of Heavenly Hundred Heroes who got together for a common prayer.
The UGCC Department for Information 
PUBLICATIONS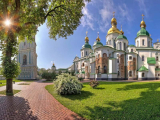 Below, is a translation of a text sharing the views of the Head of the UGCC Commission on Ecumenical and Interreligious Affairs, Rev. Ihor...
MEDIA