In Lithuania will take place XI International Conference "Order of St. Basil the Great: Educational activities»
Wednesday, 05 November 2014, 15:24
On Saturday, November 8, with the Divine Liturgy in the Church of the Holy Trinity in Vilnius (Lithuania), will start XI International Conference "Order of St. Basil the Great: Educational activities". After the Liturgy and the conference will be held the excursion and the common prayer. It was reported by br. Igor Dutchak OSBM.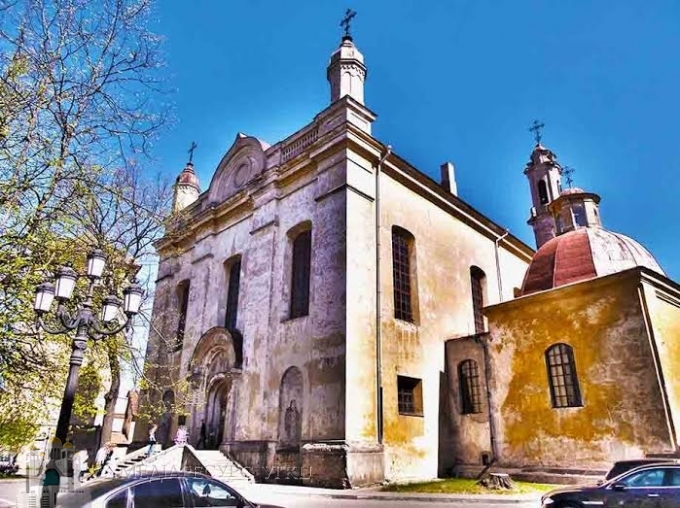 The next day, November 9, the work of the conference will be continued with a Pontifical Divine Liturgy, headed by Bishop Vasyl' (Tuchapets), the Exarch of Kharkiv UGCC and the scientific reports.
The event will be completed by the presentation of the monograph and the Liturgy in the Ukrainian language on the feast day of Our Lady of Mercy on 12 November in the chapel of Our Lady of the Gate of Dawn in Vilnius.
UGCC Department of Information
PUBLICATIONS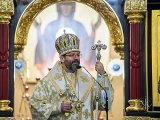 Head of the Ukrainian Greek Catholic Church brings multifaceted experience to project of evangelization.
MEDIA