In Lviv, Patriarchal Curia employees were presented with the Project Activity Regulations
Saturday, 21 September 2019, 12:37
On Thursday, September 19, 2019, at the Patriarchal House in Lviv, a general meeting of Patriarchal Curia workers took place, which traditionally began with worship. The main purpose of the meeting was to present the Project Activity Regulations.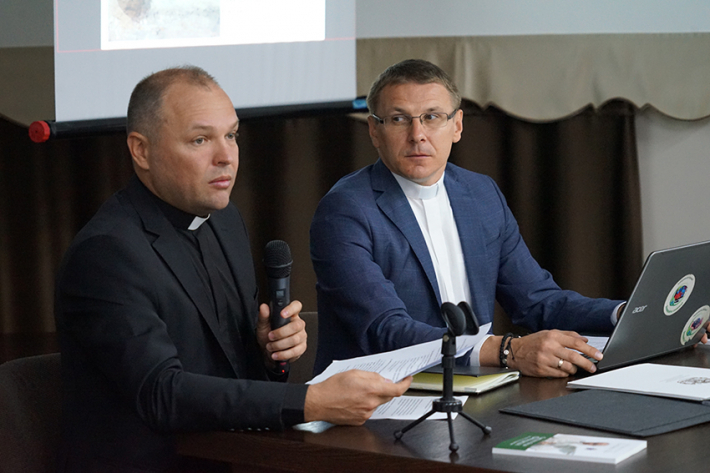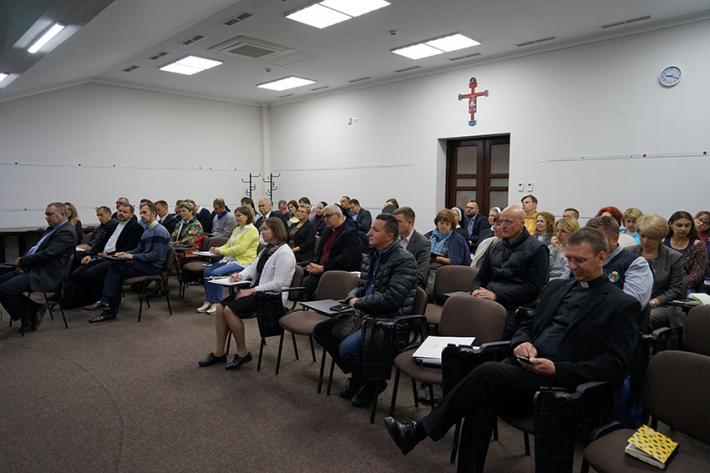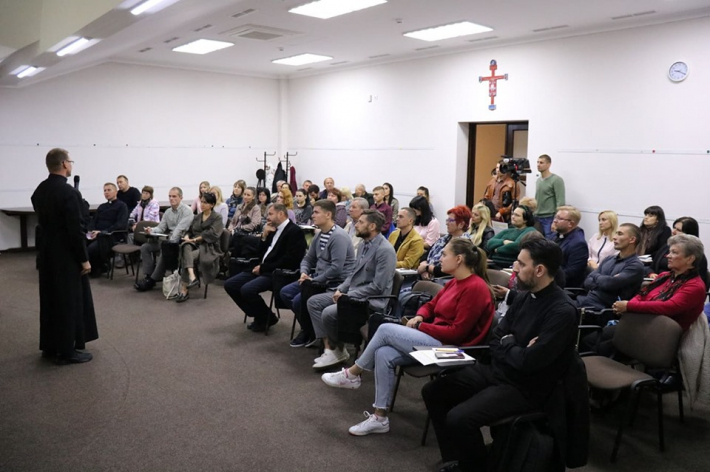 "There are five geographical locations - Lviv, Kyiv, Odesa, Ivano-Frankivsk, Rome - where Curia structures operate. This again demonstrates that the UGCC is first and foremost a global Church," said the Patriarchal Curia administrator, Fr. Andriy Maksymovych. He thanked all employees for their service and fruitful work, and also told about the personnel changes and reorganizations that took place in the Curia.
"The projects help us to spread the good in the world, as well as to carry out the evangelistic mission of the Church," said the head of the Patriarchal Curial Charitable Projects Division, Fr. Volodymyr Malchyn, presenting the Project Activities Regulations. 
It is worth noting that Fr. Andriy Maksymovych together with Fr. Volodymyr Misterman (Deputy Administrator of the Patriarchal Curia) mentioned the prospects for the work of the Pastoral Council. In addition, they described important events that have recently taken place in the life of the Church, including the Synod of Bishops of the UGCC, the Christian Youth Festival "Wind of Hope", a translation of the Holy Father Francis' encyclical Laudato Si' about caring for our common home (to be presented at 26 BOOKFORUM), as well as the Holy Father's Letter to the priests, which speaks about challenges, ministry, courage of pastors, and glorification.
Department of Information of the UGCC
PUBLICATIONS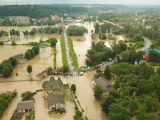 Your Graces and Excellencies, Very Reverend and Reverend Fathers, Venerable Brothers and Sisters in monastic and religious...
MEDIA