"May this New Year become a good occasion to raise and go ahead," the Head of the UGCC
Monday, 01 January 2018, 12:30
May this New Year become a good occasion to raise and go ahead. May it be a year of God's grace and God's power, so we will understand that when we do good, it helps us.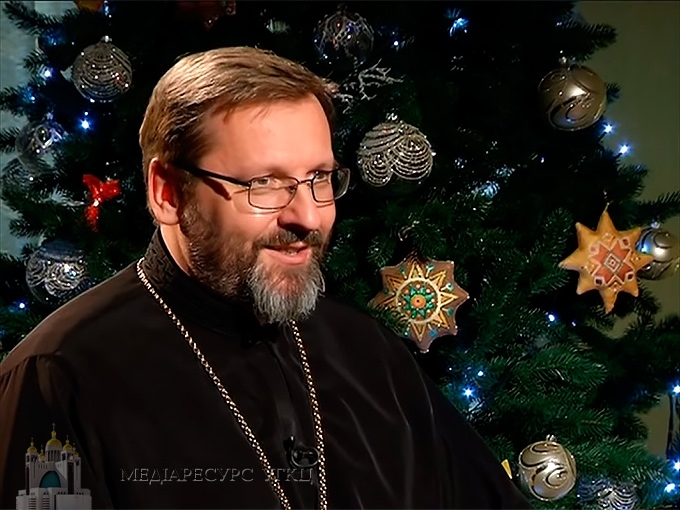 By performing good things, we ourselves become better and kinder. Our actions build us: good deeds enrich and develop us while evil ones ruin us. So let's do good and avoid any evil.
This was said by the Father and Head of the UGCC His Beatitude Sviatoslav during the interactive program "Open Church", which was broadcast on the New Year's Eve on the "5 Channel."
The Head of the UGCC expressed his wishes to Ukraine and all the citizens of our country: "May the Lord bless our Ukraine, our people, all those who are fighting for our future today."
"Especially my thoughts are with those who suffer on the occupied territories and with those in captivity who await release. My thoughts are with our warriors at the frontline, who defend our New Year by the cost of their lives and health," said His Beatitude Sviatoslav.
"I wish all of you a blessed feast of Christmas which we are looking forward to and a happy, blessed New Year!" wished the Primate of the UGCC.
The UGCC Department of Information
PUBLICATIONS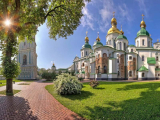 Below, is a translation of a text sharing the views of the Head of the UGCC Commission on Ecumenical and Interreligious Affairs, Rev. Ihor...
MEDIA