"Meeting with the Church" on the parish of Resurrection of Christ in Lviv
Thursday, 28 December 2017, 21:22
In Lviv on the parish of Resurrection of Christ on December 26, 2017 there was the second "Meeting with the Church" – a project started by fr Serhii Shvahla. This project brings together all school teachers from the parish.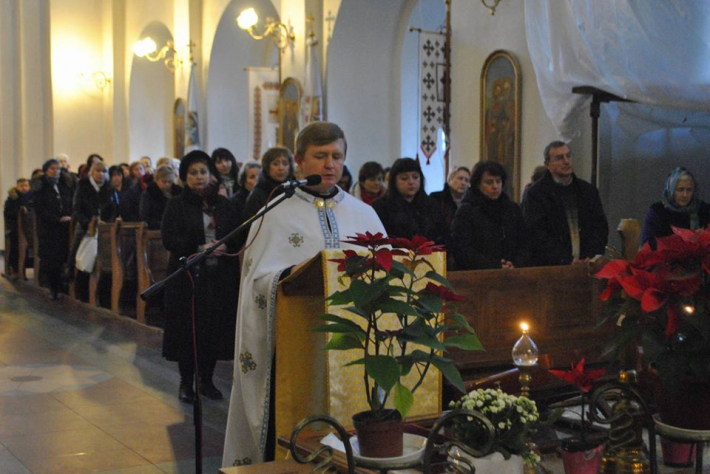 Fr Andrii Berezivskyi, parish priest said: "I am very happy that those meetings have been attended by directors of all schools … and generally number of participants has risen".
The program of the event included Supplicatory Canon to the Most Holy Theotokos, practical training on "Foundations of teachers' spirituality" by fr Petro Maiba, SDB, supervisor of catholic schooling in UGCC, and a lecture on Nativity of Christ by fr Andrii Berezivskyi.
West office of "Zhyve TV" based on materials from www.ugcc.lviv.ua
PUBLICATIONS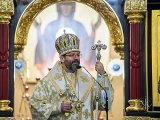 Head of the Ukrainian Greek Catholic Church brings multifaceted experience to project of evangelization.
MEDIA