Metropolitan Stefan (Soroka) at White House Rally to Suppport Ukraine
Friday, 07 March 2014, 12:52
As US President Obama addressed the press in the White House announcing an executive order, Metropolitan Archbishop Stefan Soroka of Philadelphia led some 2000 people in prayer outside the White House at a rally to urge US support for Ukraine.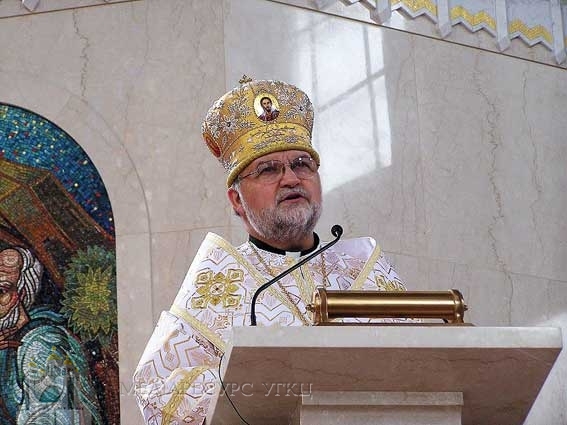 President Obama issued the order that authorizes sanctions on individuals and entities responsible for violating the sovereignty and territorial integrity of Ukraine, or for stealing the assets of the Ukrainian people.The President said, "Today the world can see that the United States is united with our allies and partners in upholding international law and pursuing a just outcome that advances global security and the future that the Ukrainian people deserve. That's what we're going to continue to do in the days to come until we have seen a resolution to this crisis."

Metropolitan Soroka asked God's blessing upon the peoples of the United States and Ukraine who all desire to live in peace and with freedom.
Reverend Robert John Hitchens, Rector St. Josaphat Seminary
PUBLICATIONS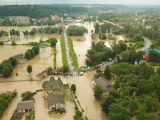 Your Graces and Excellencies, Very Reverend and Reverend Fathers, Venerable Brothers and Sisters in monastic and religious...
MEDIA