Vibrant Parish: N. America & Australia meeting
Friday, 21 November 2014, 20:51
Edmonton: 17-20 November 2014 Vibrant Parish Eparchial Coordinators held their annual meeting.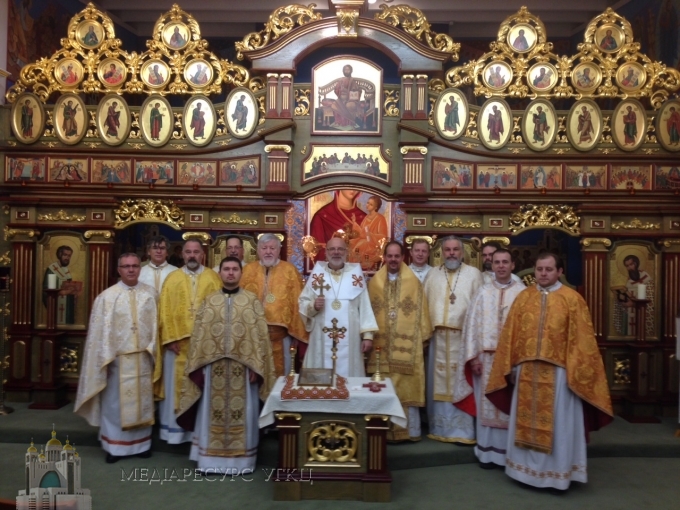 The meeting of the coordinators of North America and Australia for the pastoral program the "Vibrant Parish a place to encounter the living Christ", was held in Edmonton at the Ukrainian Catholic Basilian House of Studies. The meeting was chaired and by Most Rev. Ken Nowakowski, bishop of New Westminster, British Columbia, Canada , and Head of the Implementation team   and assisted by Most Rev. Bohdan Danylo, Bishop of Parma, Ohio, USA and Executive Director of the Implementation Team, Very Rev. Dr. Andrij Onuferko, of Ottawa.
The annual meeting was attended by Eparchial Coordinators from the Ukrainian Catholic Eparchies in N. America and Australia. The focus of this year's meeting was on the introduction of a Pastoral Stewardship Hand Book, a review of the past year's initiatives and preparatory work for the up-coming Patriarchal Sobor to be held in Ivano-Frankivsk, Ukraine at the end of August 2015.
PUBLICATIONS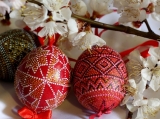 Christ is Risen! Indeed he is Risen! In the beginning was the Word, And the Word was with God, and the Word was God. All things came to be...
MEDIA