Pilgrims of St. Sophia Cathedral in Rome will be able to participate in a general papal audience
Tuesday, 13 August 2019, 20:25
On September 1, at the call of His Beatitude Sviatoslav, the Head and Father of the UGCC, a pilgrimage will be held to St. Sophia's Cathedral in Rome on the occasion of the 50th anniversary of its consecration.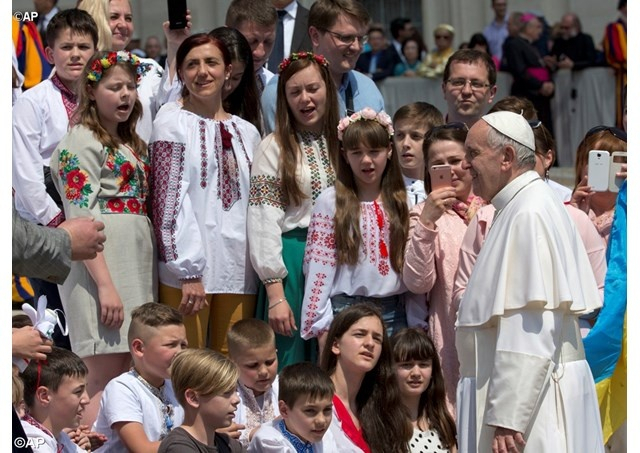 The celebration program also includes the participation of pilgrims in a general papal audience in the Vatican.
A general papal audience will be held on Wednesday, August 28. There is a special sector for pilgrims of St. Sophia Cathedral. Free tickets can be obtained on Tuesday, August 27, after dinner, at the organizing committee: associazione.santa.soafia@gmail.com
Tel / fax +39 06 624 02 03
Mobile: +39 329 180 95 96
Via di Boccea, 478
Roma
Press service of the Saint Sophia Society
PUBLICATIONS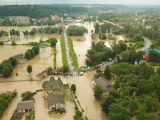 Your Graces and Excellencies, Very Reverend and Reverend Fathers, Venerable Brothers and Sisters in monastic and religious...
MEDIA