President of Italian Episcopal Conference expressed support for Ukraine
Friday, 28 January 2022, 19:19
Due to tensions around Ukraine, Cardinal Gualtiero Bassetti, the President of Italian Episcopal Conference sent a letter to His Beatitude Sviatoslav, expressing his solidarity with Ukraine and assured that "Church of Italy stands by Your Beatitude with big love and a fervent prayer".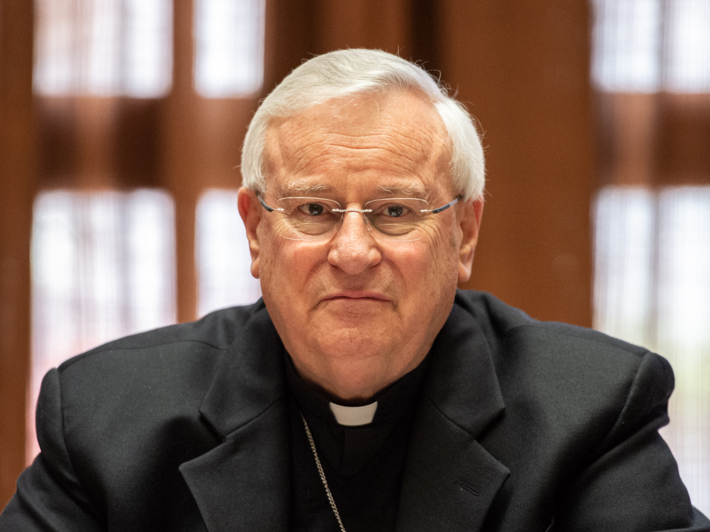 "The news that comes in of our beloved Ukrainian land every day overwhelms us with sadness and anxiety", the head of Italian episcopate emphasized.
Cardinal Bassetti assured His Beatitude Sviatoslav that "in these dramatic hours the Church of Italy stands next to His Beatitude with great love and a fervent prayer", adding that on Saturday, January 29 during the solemn celebration of the day of the patron saint Constance, in the cathedral of his diocese in Citta della Pieve, prayers and supplications to God will be offered for His Beatitude, for the beloved Ukrainian people, so that new sufferings would pass over the people who have already suffered so much in the past.
Cardinal Gwaltiero Bassetti visited Ukraine in July 2018 at the invitation of His Beatitude Sviatoslav. During his visit to the UGCC, Cardinal Bassetti took part in a nationwide pilgrimage to the Marian Center in Zarvanytsia which was dedicated to the 1030th anniversary of the Baptism of Rus-Ukraine and a prayer for peace.
The UGCC Department for Information
PUBLICATIONS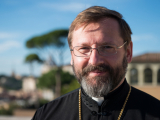 Glory to Jesus Christ! Dear Brothers and Sisters in Christ!
MEDIA