Rev. Mykola Kvych was abducted by "law enforcing forces of Crimea." They just freed him. A court session is scheduled in two weeks.
Sunday, 16 March 2014, 13:45
UGCC priest Mykola Kvych was freed by "law enforcing forces of Crimea." He was accused of administrative violations. He was suspected of organizing provocations. Rev. Mykola categorically denied this accusation. He informed that he will continue to stay in Crimea with his faithful.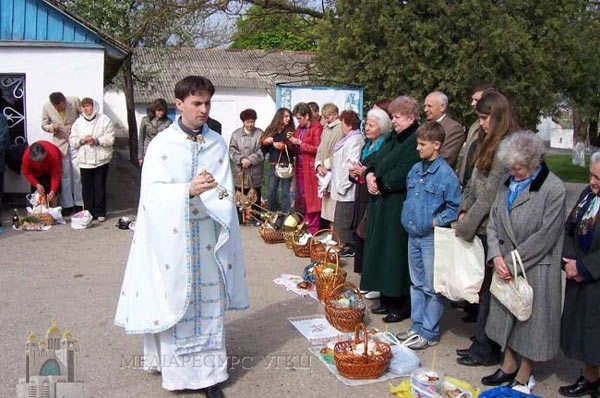 As we had informed, today unknown armed people directly from the church of the Parish of the Assumption of the Blessed Mother in the city of Sevastopol kidnapped and by car took the priest,
Rev. Mykola Kvych, the pastor of the church and the main army chaplain of UGCC in Crimea, in an unknown direction.
As the Department of the Patriarchal Curia of the Ukrainian Greek Catholic Church for Pastoral Care in the Armed Forces of Ukraine informed today, during March 2014, more than once UGCC priests received threats, in word or in writing, and requests to leave the territory of Crimea. However, all the pastors decided not to leave their faithful, especially at such a turbulent time.
UGCC Department of Information
PUBLICATIONS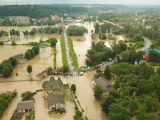 Your Graces and Excellencies, Very Reverend and Reverend Fathers, Venerable Brothers and Sisters in monastic and religious...
MEDIA