Students of Lviv Holy Spirit Seminary met with Fr. Andriy Zelinskyi
Thursday, 21 February 2019, 14:09
February 18, deputy head of the Military Chaplaincy Department of Patriarchal Curia of UGCC Fr. Andriy Zelinskyi delivered a lecture for brothers-seminarians of Lviv Holy Spirit Seminary from the Center of Military Chaplaincy.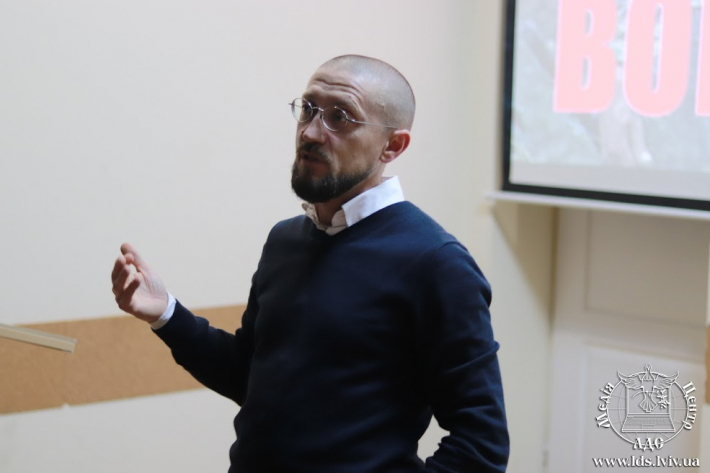 First and foremost, Fr. Andriy briefly told about the status and conditions of military chaplaincy on the territory of Ukraine, the challenges and problems which priests face throughout their service. The speaker also emphasized who a chaplain is and what his mission is about: "A chaplain is not an ideologist. Above all, the chaplain has to care about spirituality and humanity. Leave out politics". Also, a part of the lecture, Fr. Andriy dedicated to the theme of " ethos" of a soldier and his role in army".
Western Office of "Zhyve.TV" on materials of http://www.lds.lviv.ua
PUBLICATIONS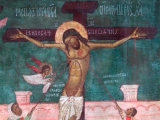 "Open to me the doors of repentance, O Giver of Life. As we worship in Your temple this morning, teach us how to purify the temple of our...
MEDIA