Synod of Bishops of UGCC Strengthens Measures to Prevent Sexual Violence in Church
Saturday, 26 October 2019, 19:57
The Synod of Bishops of the UGCC, in its letter to the clergy, monasticism, and laity on protection against various forms of violence against children, minors, and vulnerable people, announced a strengthening of measures to prevent sexual violence in the Church and expressed readiness to listen and provide spiritual support to all.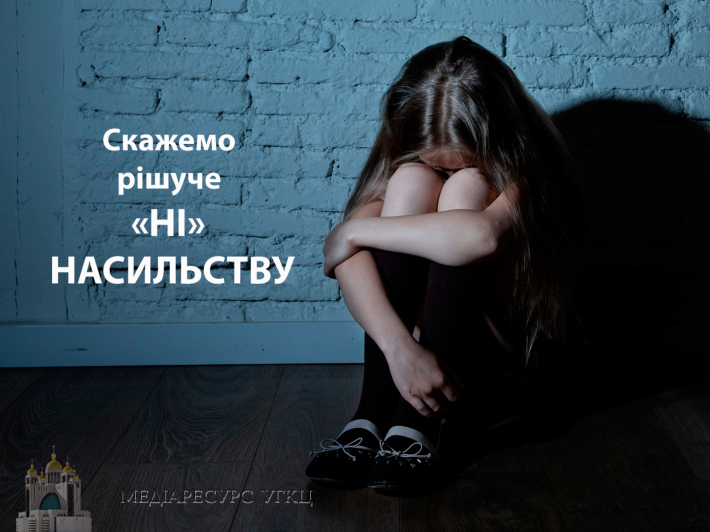 "We want to state loudly and clearly: no one has the right to silence or justify wrongdoing, pain, sin, and crime. Victims must be heard, especially by the Church," it says in the document.
Synod members are aware that the spectrum of violence is not limited to sexual crimes against minors. However, we must first of all speak of these atrocities in connection with the crisis concerning the exposure of cases of sexual violence by the clergy and consecrated persons, which has caused tremendous shock to the Universal Church.
The members of the Synod of Bishops express their sincere solidarity with those who have been victims of violence, pray for them, and seek to listen to them.
"We are ready to listen to everyone, and above all to those whose pain remains unspoken and their wounds sore for years or decades," the message reads.
The bishops say: "We understand that not every victim of violence is ready or able to forgive the perpetrators. Therefore, we want to create conditions for reconciliation through spiritual-pastoral and psychological care."
Members of the Synod also emphasize that those guilty of the crime must be identified and punished. "In coming to terms with the bitter and even shameful experience of the abuse of spiritual authority in the Catholic Church, we urge all state institutions, structures of civil society and business, to realize the extent of the spread of violence, manipulation and outrage against minors and the vulnerable, in the modern world. These problems were and are among us. They are present wherever there are people: in families, in schools, in businesses and offices, in hospitals, in sports and cultural settings, in churches and monasteries, sometimes in highly prestigious and successful circles."
The bishops assure that prevention of violence will only be effective when we understand the causes of this crime and view it in the broader context of human spirituality, psychology, and sociology.
Especially members of the Synod warn against the temptation of clericalism - the use of the Church and its spiritual authority by the clergy for personal purposes, instead of serving God and His people. The phenomenon of clericalism is devastating to the Church because it distorts its image.
The UGCC Department for Information
PUBLICATIONS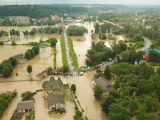 Your Graces and Excellencies, Very Reverend and Reverend Fathers, Venerable Brothers and Sisters in monastic and religious...
MEDIA