The Auxiliary Bishop has been appointed to Ivano-Frankivsk UGCC archdiocese
Monday, 26 May 2014, 21:28
On Tuesday, May 27, 2014, in the Vatican it was announced that the Holy Father Francis gave his approval to the canonical election by the Synod of Bishops, of Fr.Joshaphat Moshchych, Syncellus of Ivano-Frankivsk archdiocese as an auxiliary bishop of the church administrative unit, giving him a titular seat of Pulcheriopolis.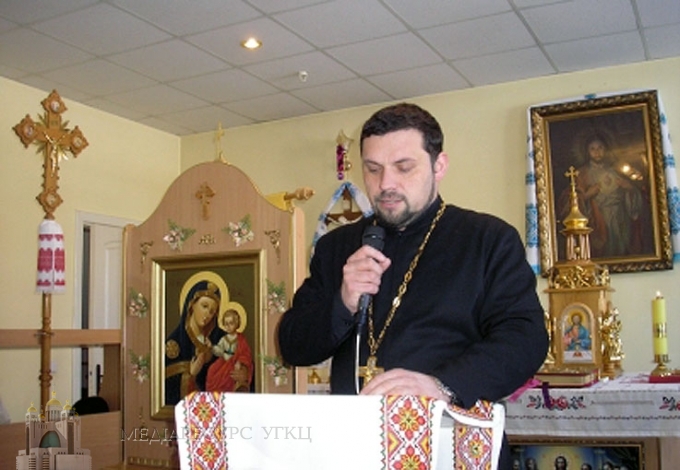 Bishop - nominees Joshaphat Moshchych was born on 16 September 1976 in Staryi Rozdil in Lviv. Priestly formation he got in Ivano-Frankivsk in Theological Seminary and was ordained on 26, September, 1999. While studying at the seminary at the last courses he started noviсiate trial in Missionary congregation of St. Andrew the Apostle, where in 2002 made perpetual vows.
During 2000-2003, Fr. Joshaphat Moshchych studied in Rome, earning a licentiate in moral theology and studied the course of alumnus mission to the consecrated life. While being in Italy, he provided pastoral care for Ukrainian Greek Catholics in the town of Grosseto.
After returning to Ukraine, he accomplished evangelistic, missionary and recollectional ministry, and from 2003 he is a prior of the Missionary congregation of St. Andrew the Apostle. From 2010, he heads the missionary – evangelistic department of Ivano- Frankivsk diocese, from 2011 - is responsible for the pastoral care of migrants and syncellus for laity movements of Ivano-Frankivsk archdiocese. Besides his native Ukrainian, he is fluent in Russian, Polish and Italian.
Vatican Radio site
PUBLICATIONS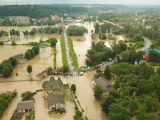 Your Graces and Excellencies, Very Reverend and Reverend Fathers, Venerable Brothers and Sisters in monastic and religious...
MEDIA