The Department of Information statement regarding the Service of the UGCC in St. Sophia Cathedral
Monday, 25 February 2019, 13:55
The Department of Information of the Ukrainian Greek Catholic Church issued a statement that at the present time the final decision regarding the format of the worship service by our Church at St. Sophia Cathedral on April 7, 2019, has not been made.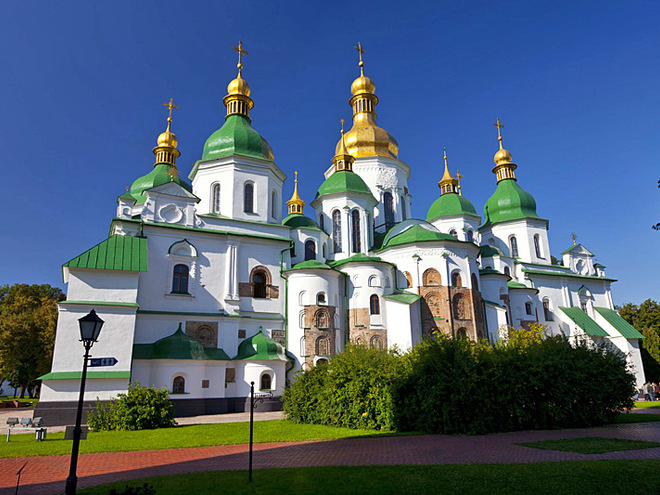 In resolving this issue, the UGCC is guided by the norms and requirements of state law and respectfully relates to the feelings of our Orthodox brethren. In order to discuss unresolved issues, a meeting between the Primates of the UGCC and the OCU (Orthodox Church of Ukraine) is planned, which will take place after the return of His Beatitude Sviatoslav to Ukraine. Until the discussion between the Leaders of both Churches on existing issues, official comments will not be made.
Department of Information of the UGCC
PUBLICATIONS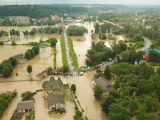 Your Graces and Excellencies, Very Reverend and Reverend Fathers, Venerable Brothers and Sisters in monastic and religious...
MEDIA